One Direction member Harry Styles' single hits deeper than old music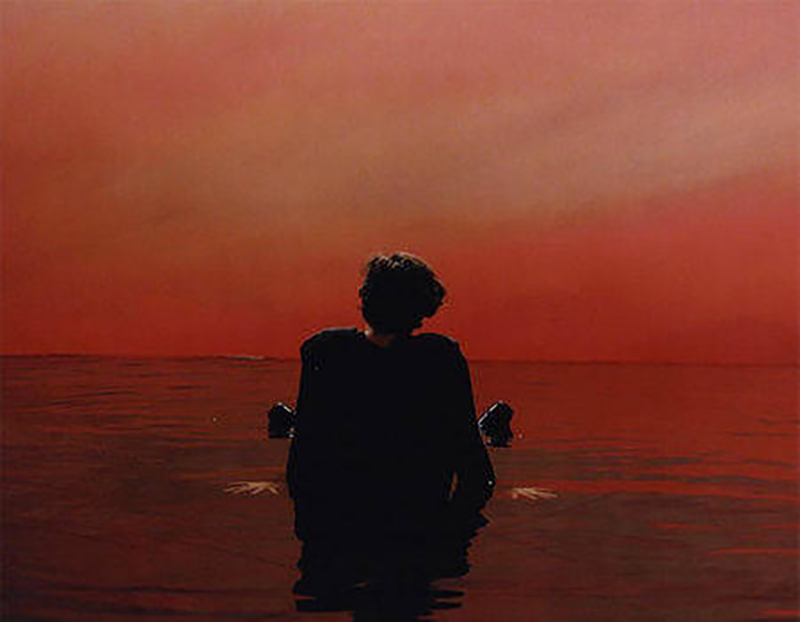 Yet another member of One Direction has officially broken the mold and produced a solo piece: Harry Styles's long-awaited single "Sign of the Times" was released today.
As of right now, four out of five previous members of One Direction have released singles. Each member's sound is new, but Styles' specifically reflects the type of music he enjoys making, but couldn't produce in a boy-band.
The song has a soft-rock vibe, featuring some deep lyrics that One Direction fans know Styles is fond of. It is the closest to songs on One Direction's most recent and most likely last album, Made In The A.M., with a tone similar to "Long Way Down," but lyrics like "If I Could Fly," one of Harry's favorite pieces on the album.
An obvious advantage of finally releasing a piece that is entirely Styles' own is that he can prove he is capable of more than singing a chorus or a piece of a verse, like members would typically do in One Direction. The work also of course shows off the arguably stand-out member's range, with the lead-in to the chorus revealing some of his falsetto.
What is perhaps most impressive about this release is that Styles worked on it in the midst of filming for Dunkirk, directed by Christopher Nolan, who is best known for his work with Inception and The Dark Night. This role, One Direction fans are hoping, will showcase — to people who are interested in war movies and not so much in boy-bands — that Styles has a place in the world of fame.
Whether this single, with other pending releases and a feature in a big name movie, will take Styles from boy-band status to making a name for himself is still unclear.
About the Writer
Avery Greenaway, Multimedia Editor
Avery is a senior and this is her third year on the Purbalite. She's always in the mood for some quality sushi, and is very adamant about her preference...