The Baldwin ice hockey team has a solid 4-1-2 record, though the move to a higher...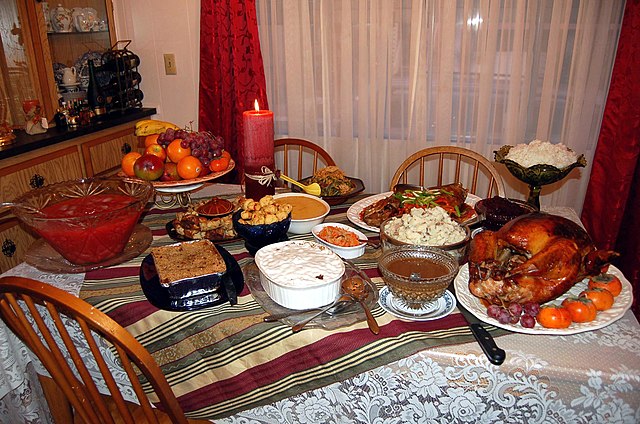 Christmas, although in December, starts for a lot of people on Nov. 1.  As...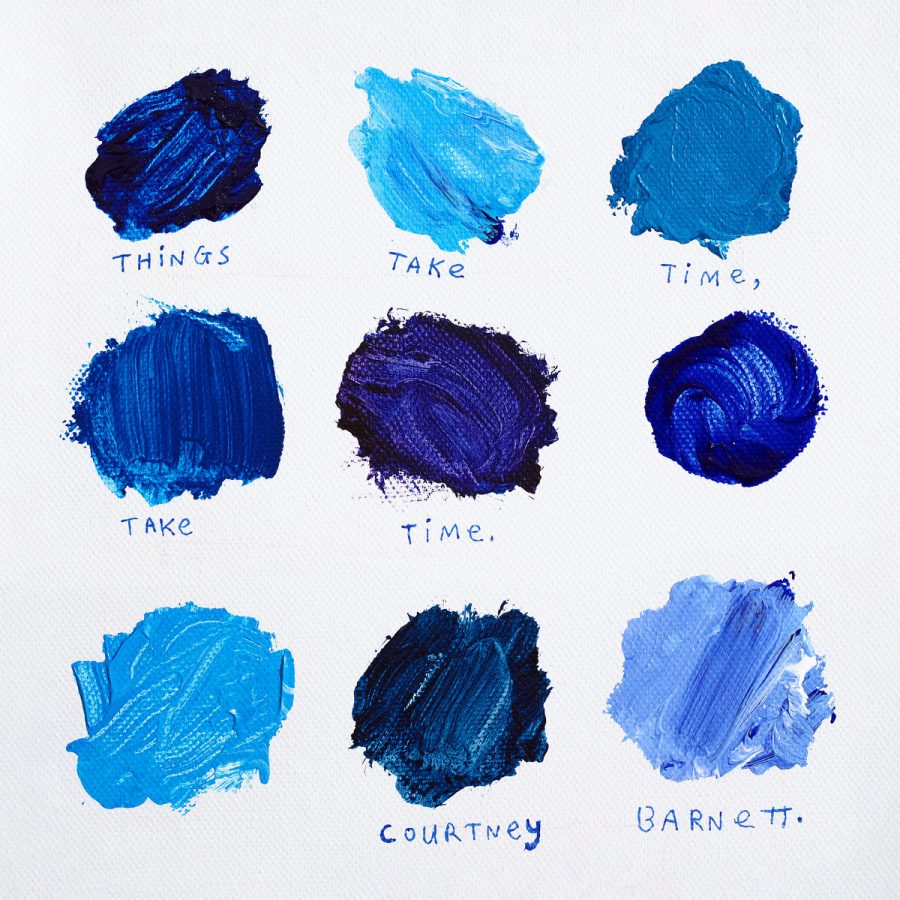 Courtney Barnett's new album Things Take Time, Take Time is a decent album that is less interesting than her previous works. On her debut album, Sometimes I Sit and Think,...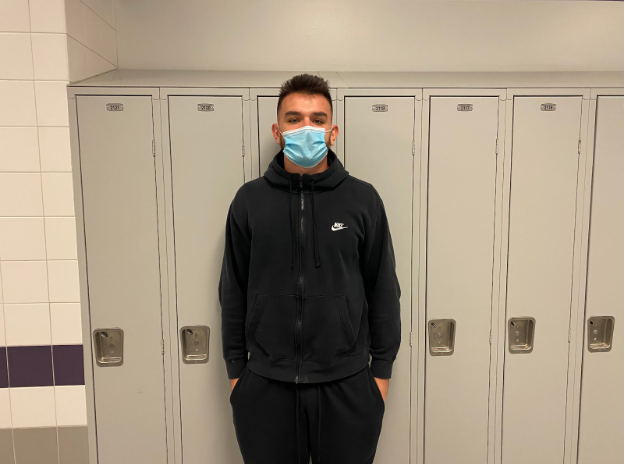 Senior Connor Gitzen's dad, brother, sister, uncles and grandfather all played baseball or softball. He tried to follow in his family's footsteps, but eventually turned...