Subscribe for daily updates
Jaiman White, Staff Writer
November 12, 2018
With the NBA season getting under way, there is little room for surprises. Golden...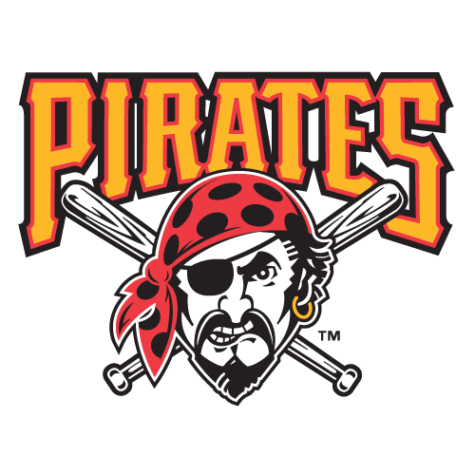 November 12, 2018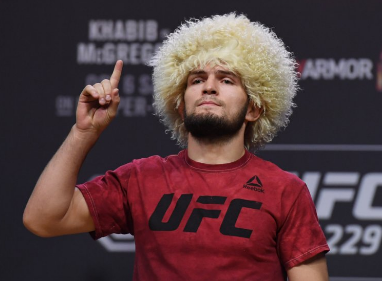 UFC champ being made example of
October 10, 2018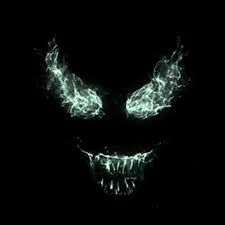 "Venom" captures darker side of Marvel Universe
October 5, 2018
Staff Profile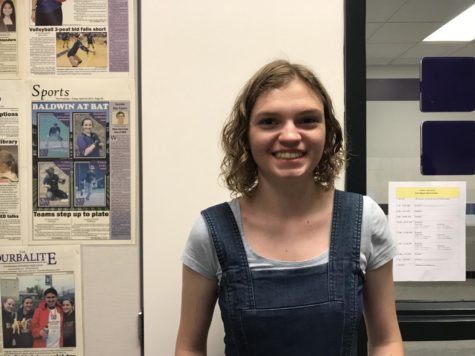 Fiona Selden
Staff Writer
Fiona Selden is a senior and first-year staff writer. She enjoys reading books, listening to music, and watching everything from TV shows to movies to Youtube in her spare time. When she is not doing tho...