Area students compete in America Bowl
February 19, 2019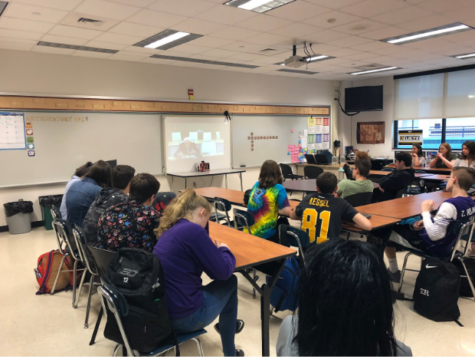 High school introduces combined CHS classes for next year
February 13, 2019

College Board changes AP World History class
February 12, 2019
Subscribe for daily updates
Staff Profile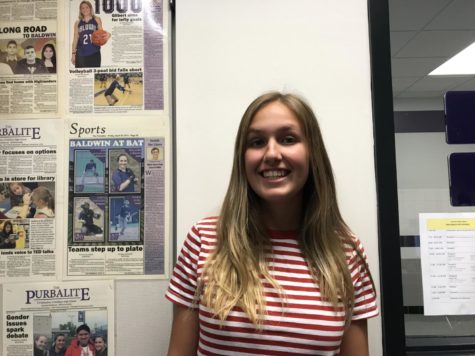 Cassie Snyder
Features Editor
Cassie Snyder is a junior and a Features Editor for the Purbalite. She participates in the color guard and school musical. You can find her clueless at all times and robot dancing to no music....
Loading ...
Lindsay Bonetti and Pratiksha Timsina
February 21, 2019
The high school hosts middle school and elementary school history experts in the History Bowl competition.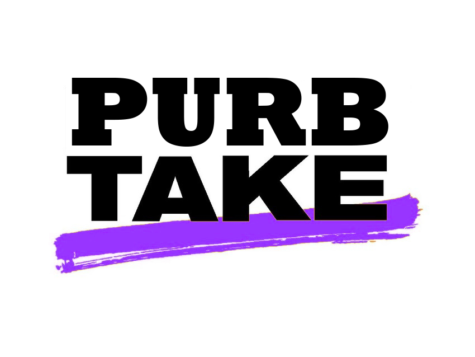 Jaiman White, Austin Bechtold, and Tyler Zeman
February 19, 2019
The latest episode of the Purb Take podcast is available here: https://anchor.fm/tyler-zeman/episodes/Purb-Take-Episode-6-e38hc4
VIDEO STORY: Rachel's Challenge chain of names provides link
February 12, 2019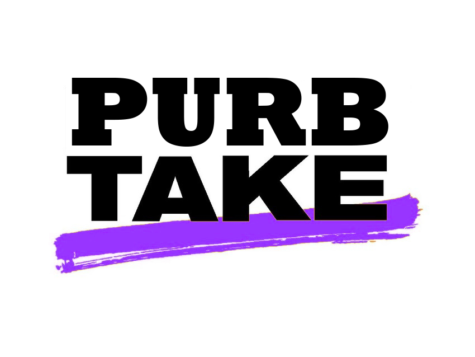 Purb Take podcast looks at Crosby's milestone, NBA trade deadline
February 11, 2019
PODCAST: Chris Mack of 93.7 The Fan, Kevin Gorman from the Trib talk Baldwin sports
February 7, 2019