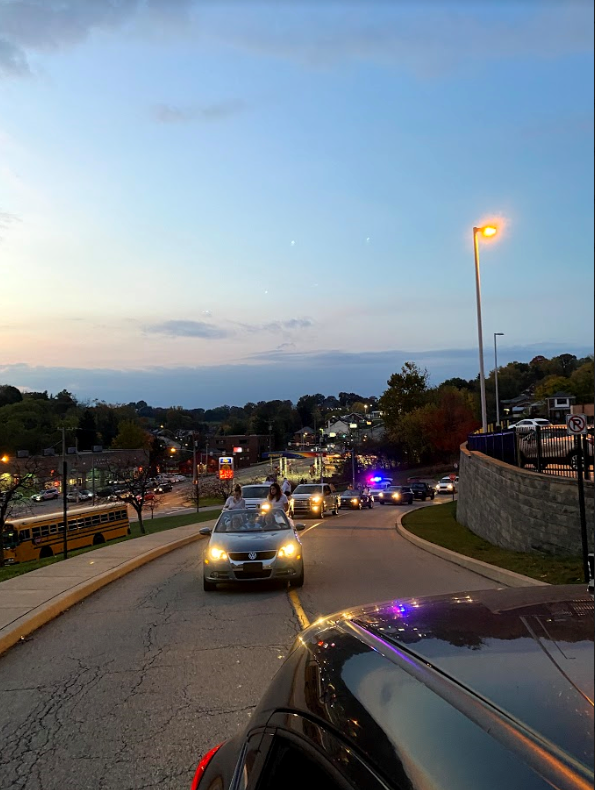 With the homecoming carnival and dance canceled due to COVID-19, senior Abdullah...
Instagram
Twitter
Subscribe for daily updates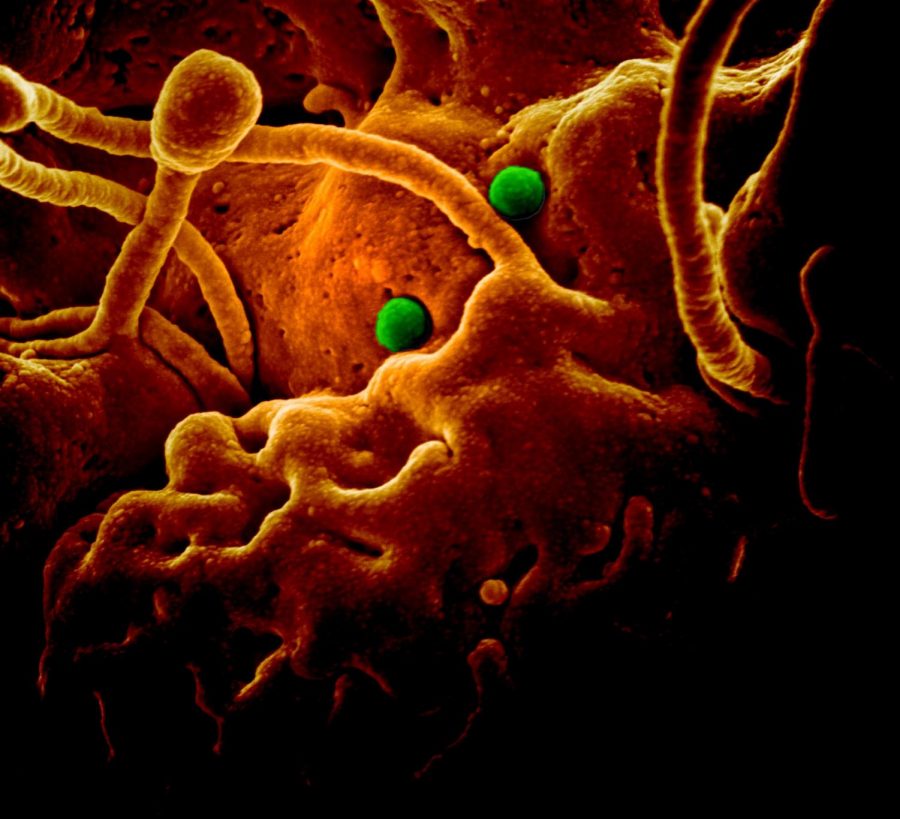 The week of Sept. 25, I was exposed to someone at work who later that day tested...
Loading ...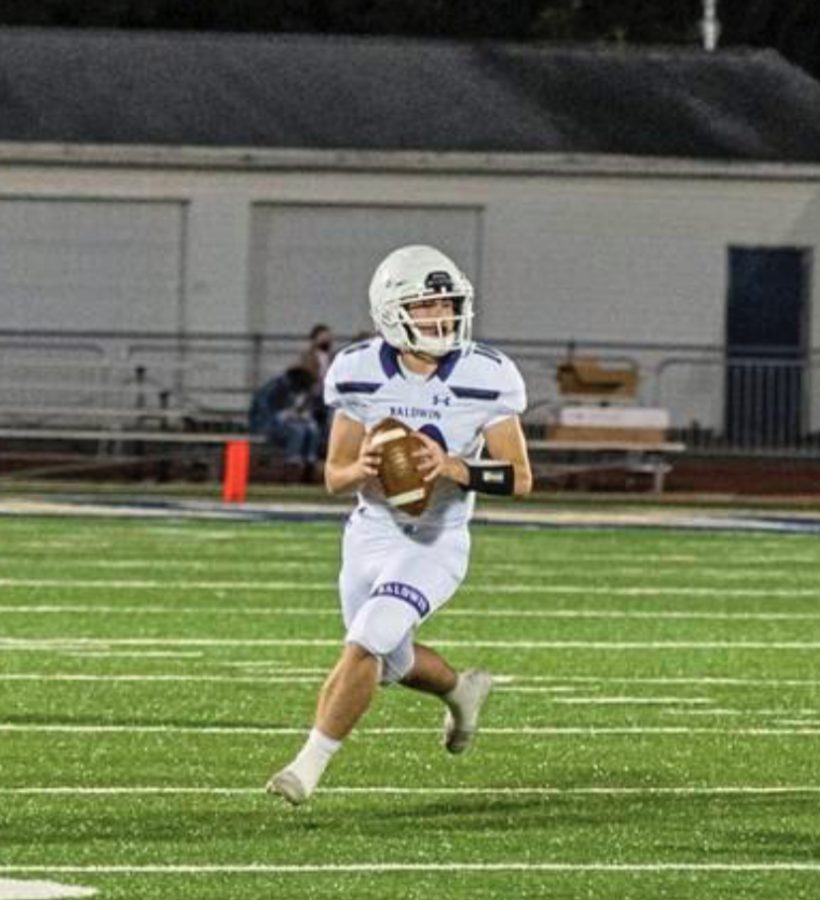 Some students excel in the classroom, and some students excel in athletics. Senior Colton Brain has been doing both for as long as he can remember. Brain is not only the...