It won't be a 12-hour all-nighter, but tonight is the night for Baldwin's...
Instagram
Twitter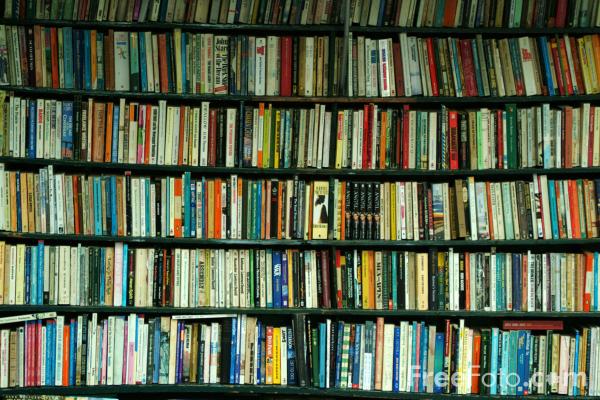 I'm absolutely sick of streaming. Instead, I have fallen back in love with...
Loading ...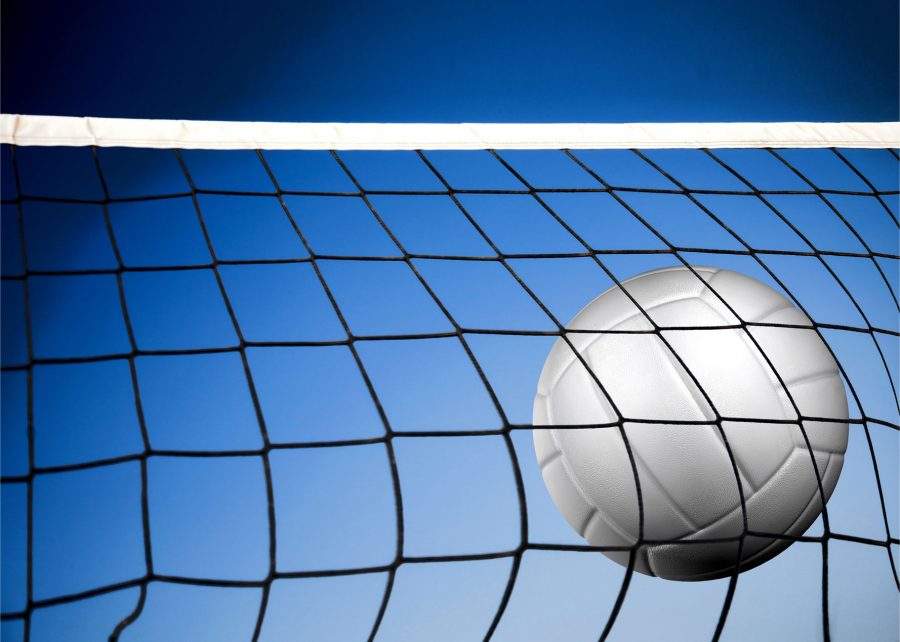 The boys' volleyball team suffered a 3-0 loss against Canon Mac yesterday, leaving the team with a 1-3 record. Senior George Makhoul said the team has had an uphill battle...