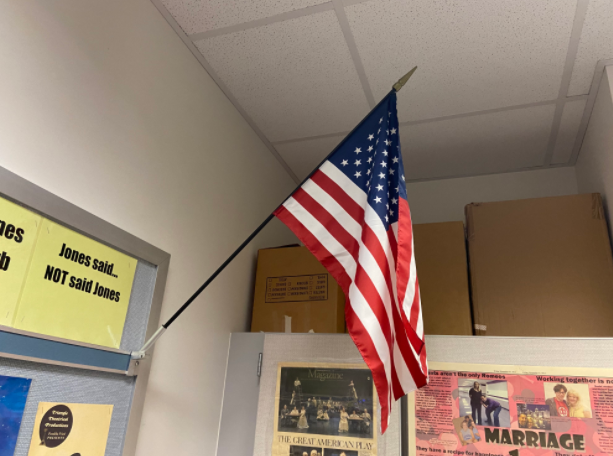 This Saturday will be the 20th anniversary of the Sept. 11 terrorist attacks...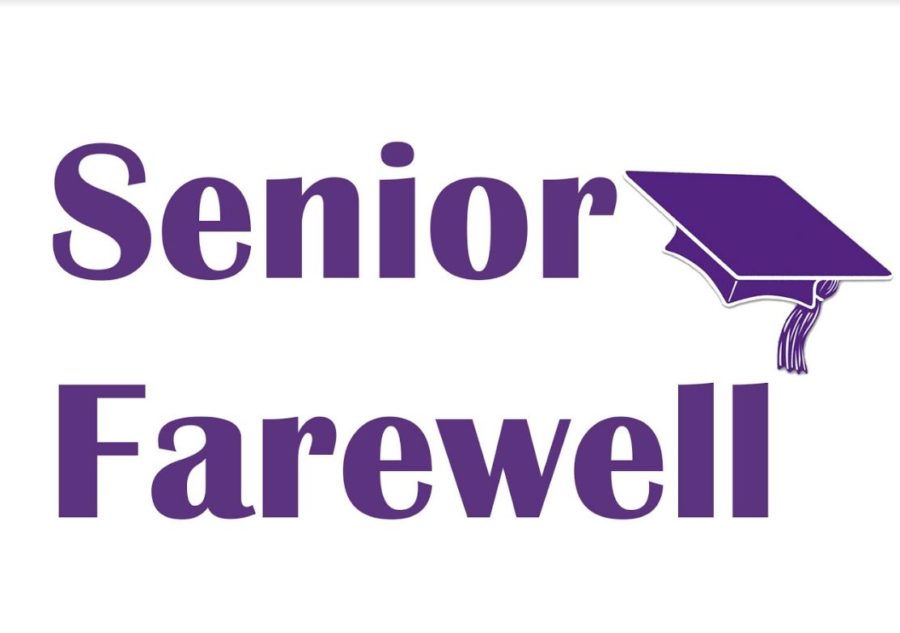 As a freshman, I joined as many clubs as I possibly could to find something...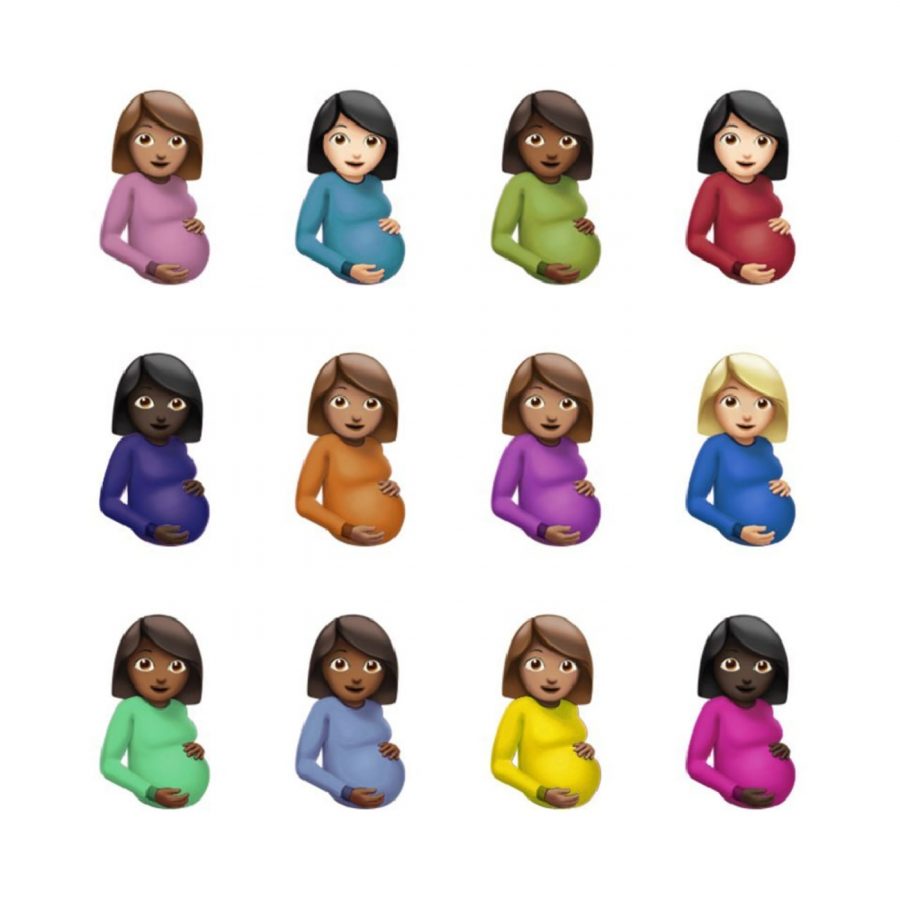 Carson Chapel, Staff Writer
September 13, 2021
Drake's new album, Certified Lover Boy, offers professionally crafted rap and R&B, but some of the songs are just average. When listening to Certified Lover Boy, fans can...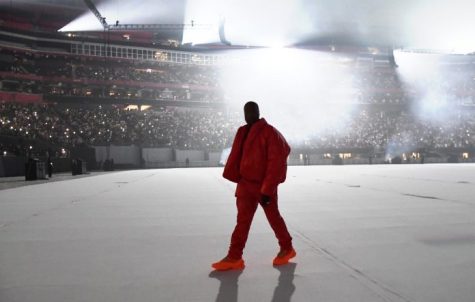 Kanye tackles gospel on new album
September 9, 2021
Loading ...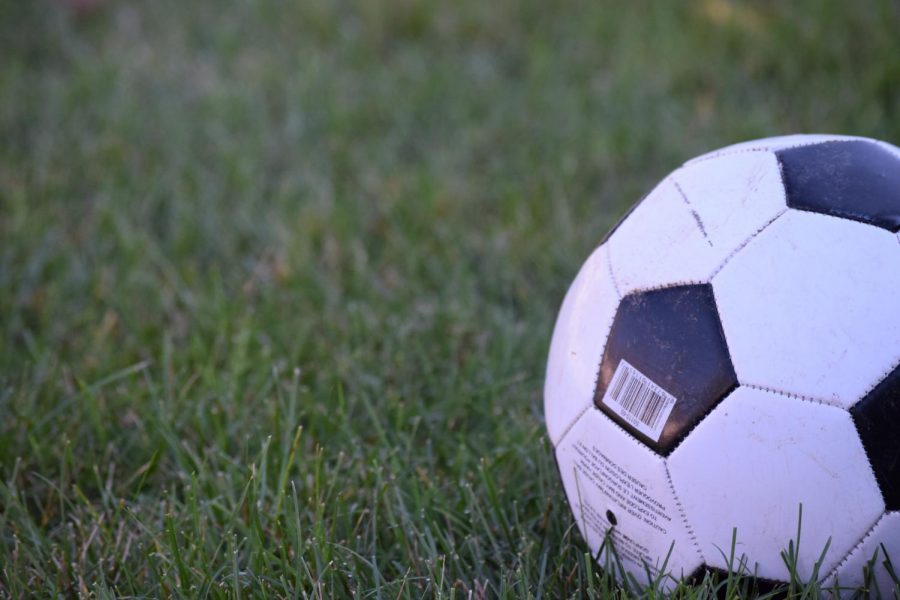 The boys soccer team lost to Mt. Lebanon 4-0 on Thursday.  Mt. Lebanon took the lead in the first half and held it throughout the game. Sophomore Bigyan Regmi said the...