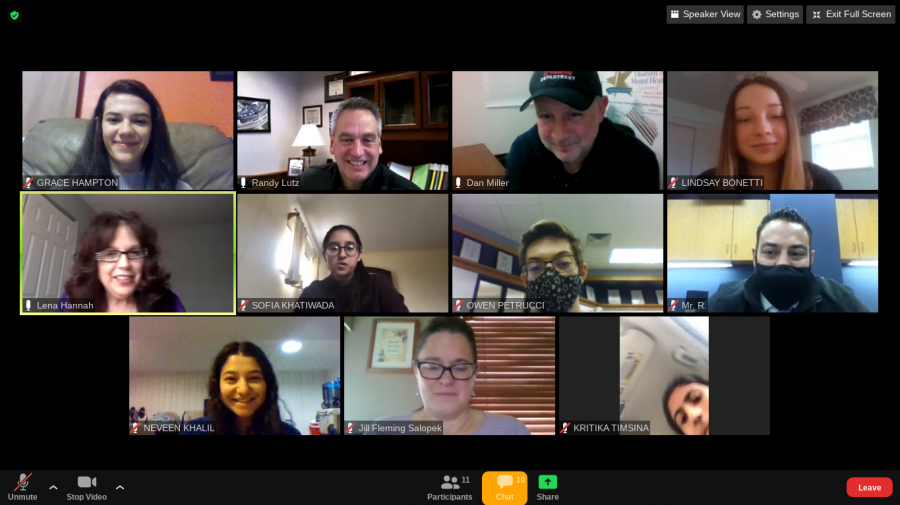 In a student forum on Friday, state Rep. Dan Miller (D) met with students from...
Instagram
Twitter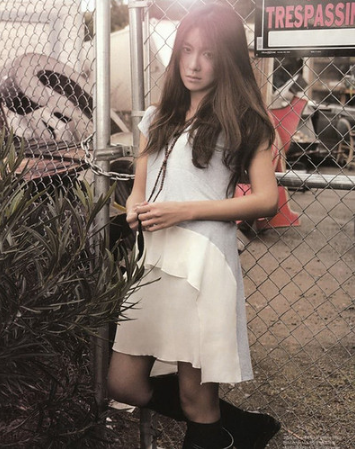 In the same way that K-pop has become hugely popular in the music world, K-dramas...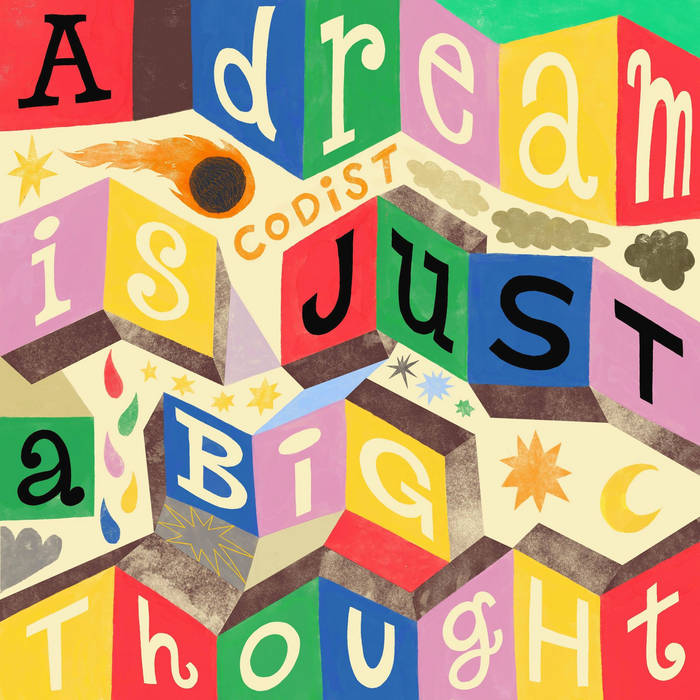 Ava Weidensall, Staff Writer
January 26, 2021
Codist's A Dream Is Just A Big Thought is a well polished album that is among the best of the alt/indie genre, despite its relative obscurity.  The album, featuring...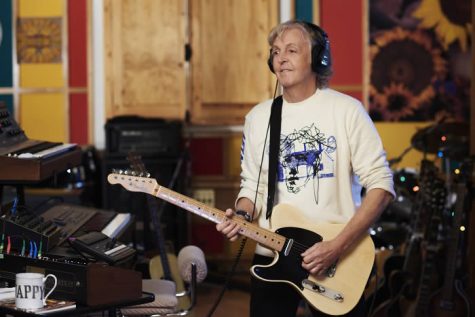 Latest McCartney record disappoints
January 26, 2021
Loading ...
The Baldwin ice hockey team came from behind to defeat Meadville 4-2 on Monday and remain undefeated. Scoring for Baldwin were senior Robbie Aranos, senior Keith Reed,...