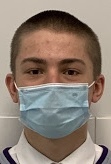 Senior Dylan Belak was at a team dinner in a Green Bay, Wis., hotel after the...
Instagram
Twitter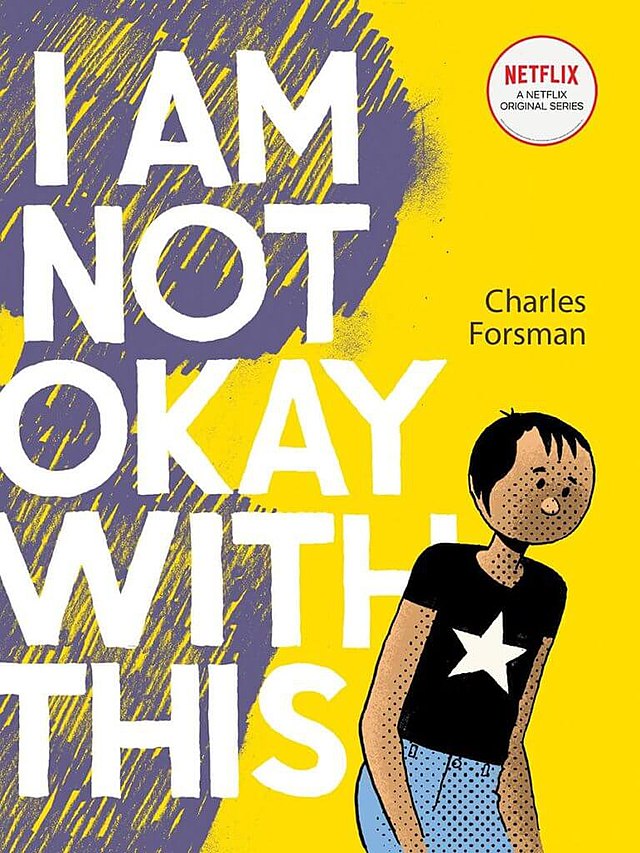 Netflix has been known to cancel good shows in the middle of a cliffhanger or...
Loading ...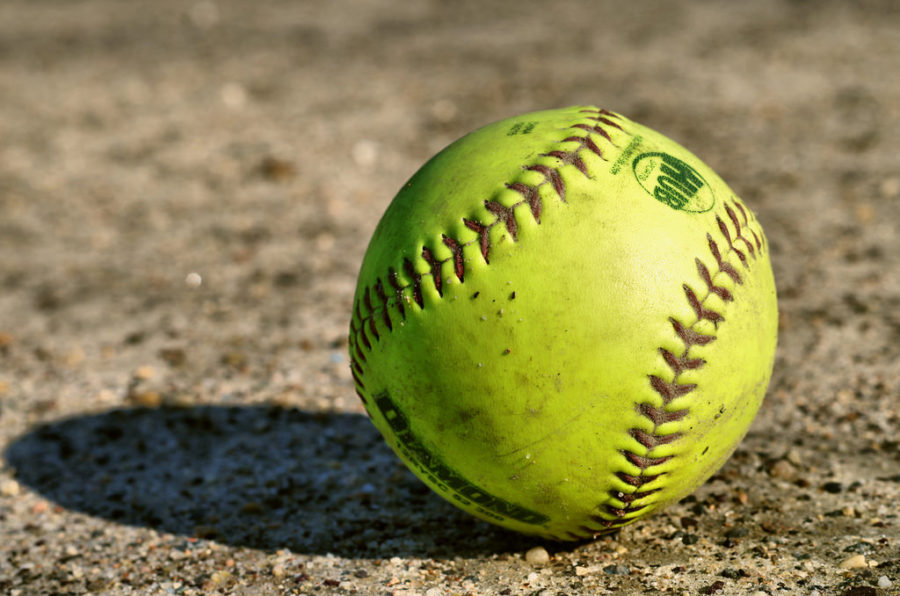 The girls varsity softball team fell to Mount Lebanon on Monday, 25-12. "They just hit all the pitches they faced," junior Maleah Pacella said. "The first three innings...