Subscribe for daily updates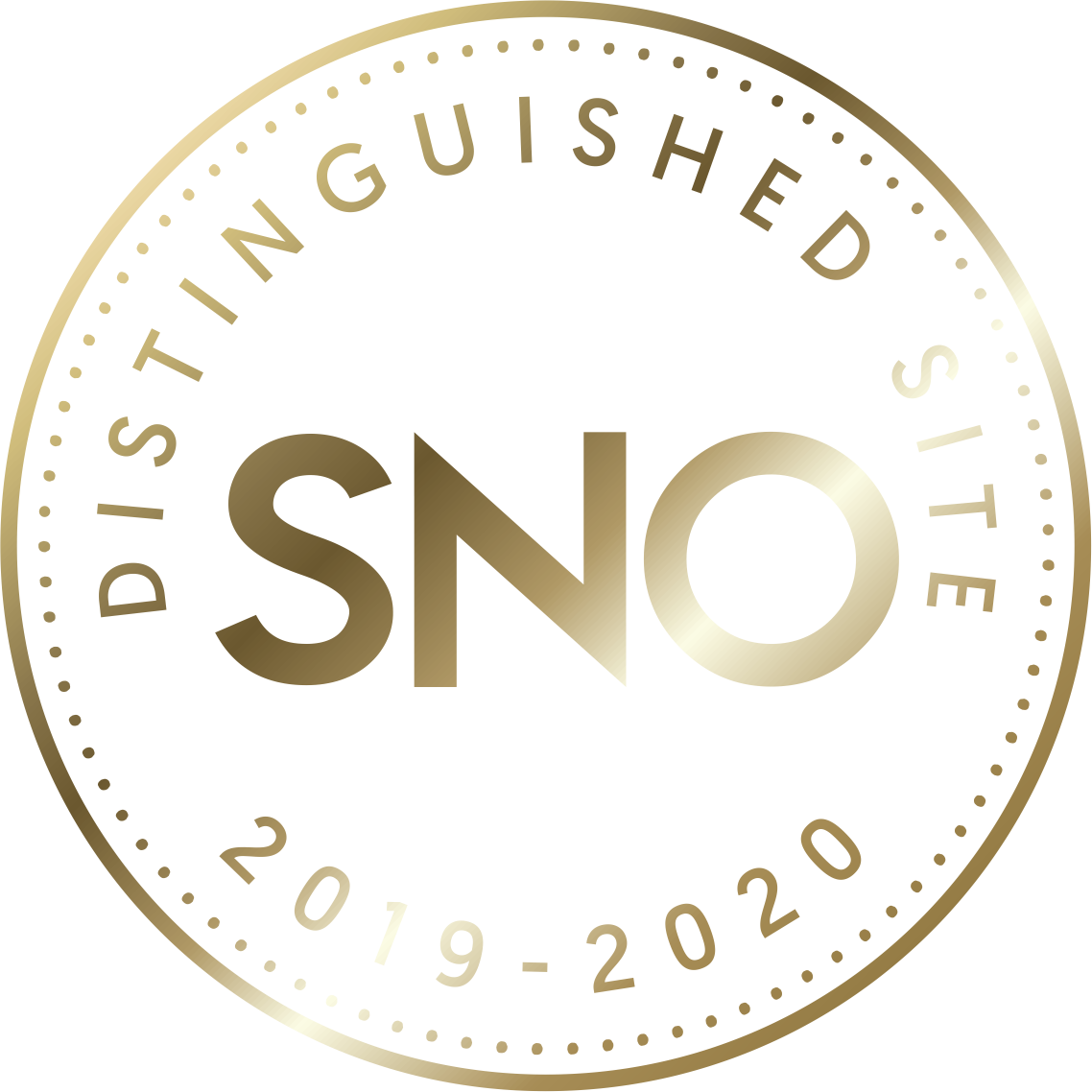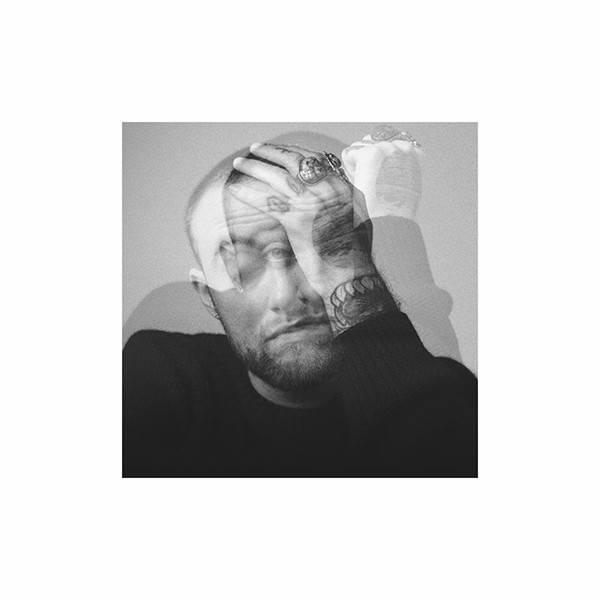 Jaiman White, Multimedia editor
January 17, 2020
It's been about 16 months since the untimely passing of Pittsburgh rapper Mac Miller, who died of a drug overdose in September 2018. About a month prior to his passing,...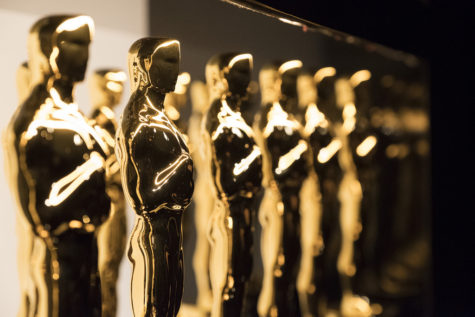 Oscar nominations include a few surprises
January 13, 2020
Staff Profile
Cassie Snyder
Magazine Editor
Cassie Snyder is a senior and a Magazine editor for the Purbalite. She participates in the color guard and school musical. She is usually found either staring into space or drinking a Baja Blast Freeze.
Lena Barakat
Sports Editor
Lena Barakat is a sports editor and this is her second year on the Purbalite. She likes listening to The Smiths, Amy Winehouse, and Talking Heads. When she isn't trying to finish her homework without...
Bianca Puglin
Bianca Puglin is a sophomore and a first-year club member. She runs solely on iced coffee and sarcasm, and her hobbies include drawing, hiking, and not sleeping at night.
Colton Brain
Staff Writer
Colton is a junior and a second-year staff writer. He is a big sports fan and especially loves football and baseball. He loves to give his takes on the NFL and MLB.
Victoria Di Cesare
Sports Editor
Junior Victoria Di Cesare is a sports editor who is obsessed with anything and everything soccer. Her weekends consist of soccer and homework. Her weeknights consist of double the amount of soccer and...
Loading ...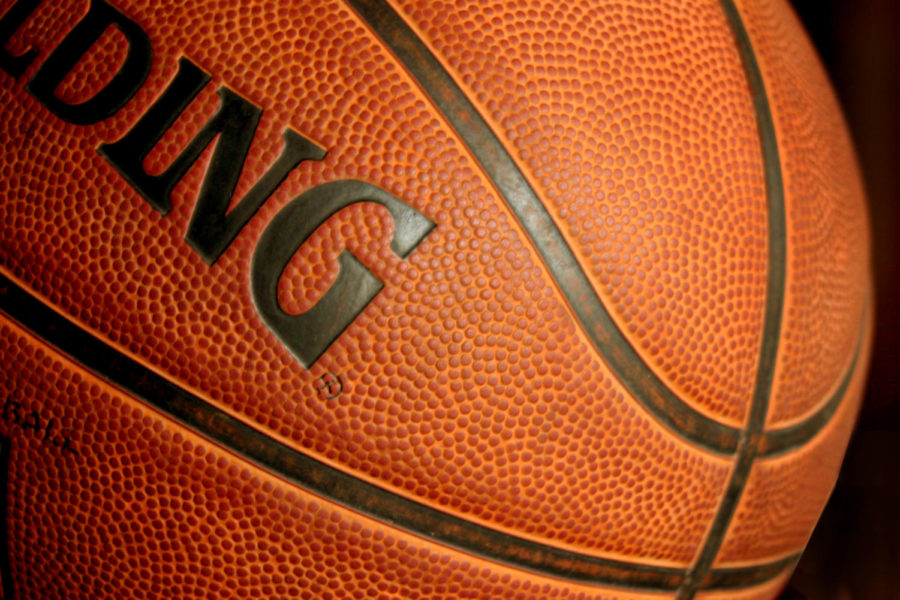 Carson Chapel, Paul Kercher, and Aidan McLuckie
January 13, 2020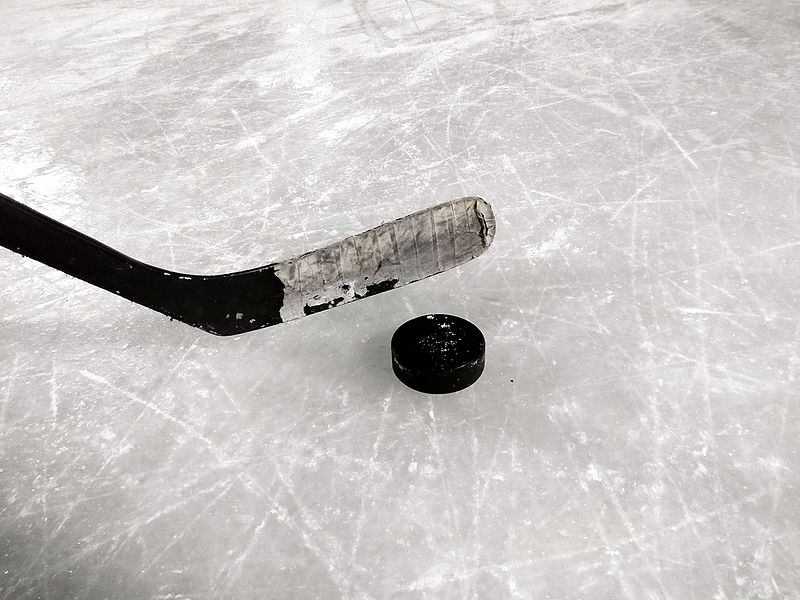 Ethan Spozarski, Chris Bobuk, and Nick Petrilli
January 10, 2020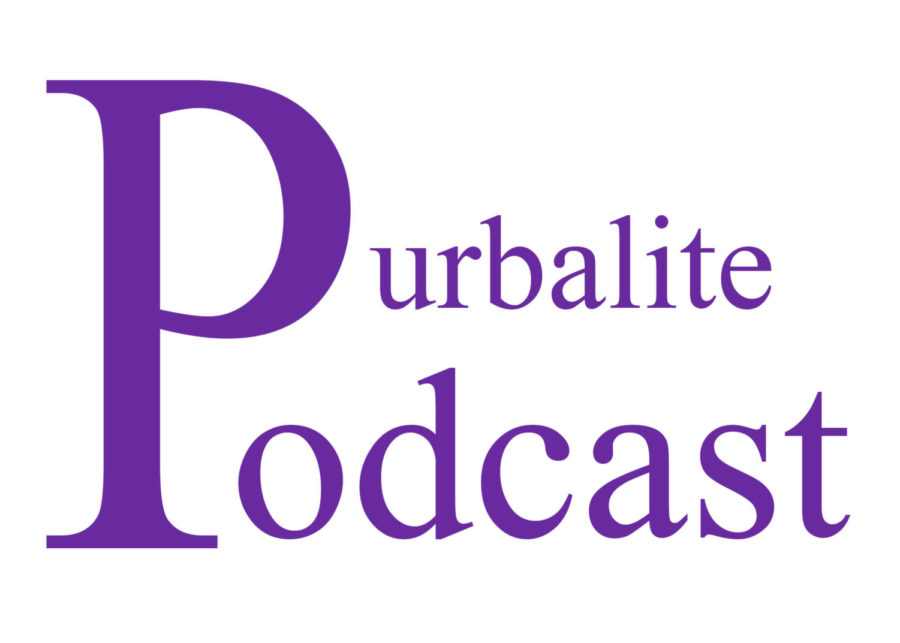 Abby Stark and Izzy Swanson
January 7, 2020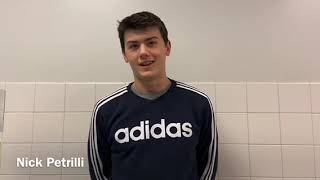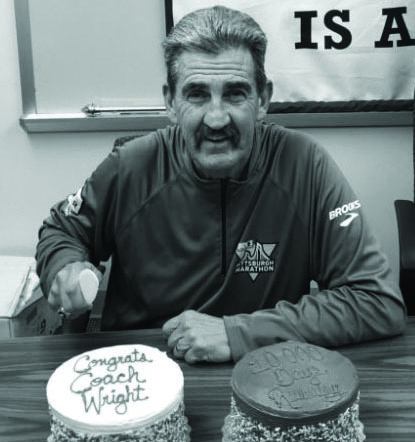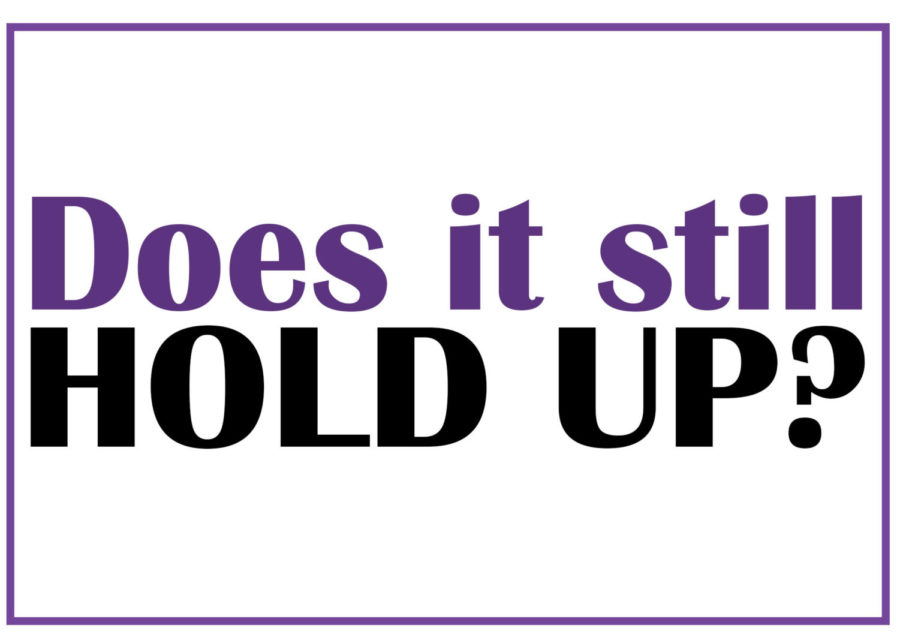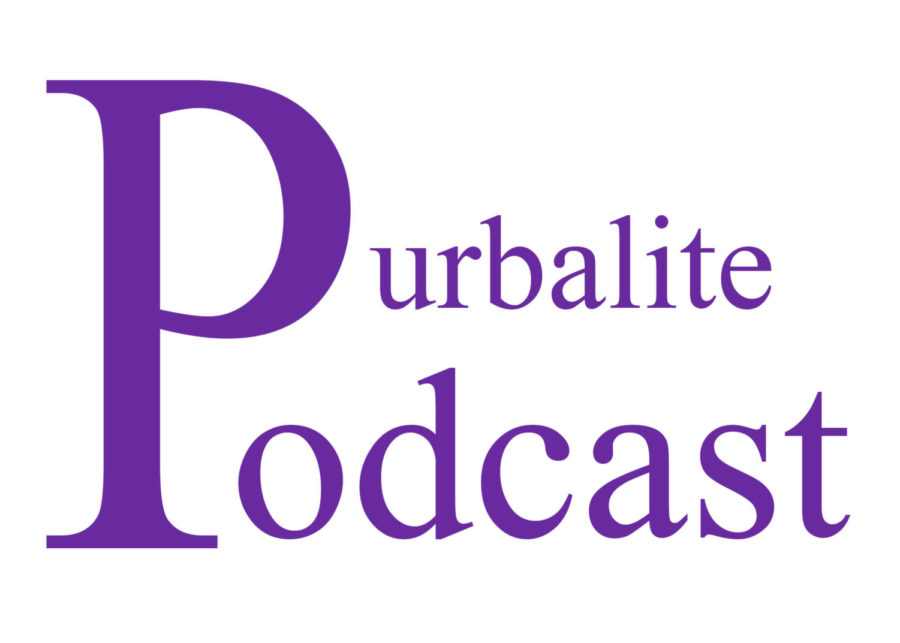 Chris Bobuk and Ethan Spozarski
December 19, 2019