Subscribe for daily updates
Mitch Davis, Staff Writer
October 19, 2018
Ever since 2013's What A Time To Be Alive, a collaboration by hip-hop artists Drake and Future, many artists have come together to collaborate on joint mixtapes and albums....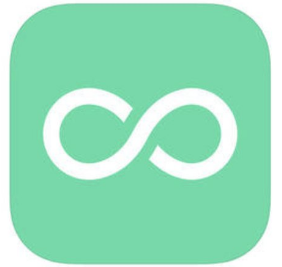 Vine makes surprise comeback with "V2"
October 19, 2018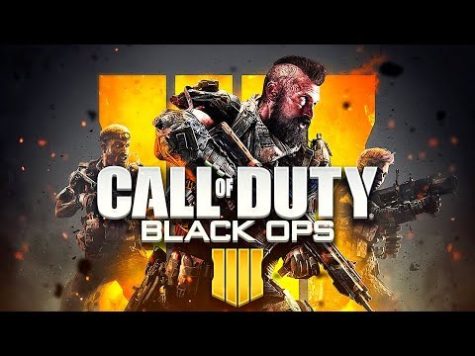 Call of Duty franchise exceeds expectations with release of Black Ops 4
October 15, 2018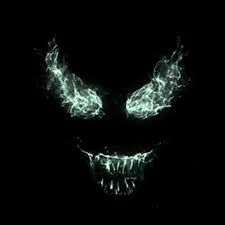 "Venom" captures darker side of Marvel Universe
October 5, 2018
Staff Profile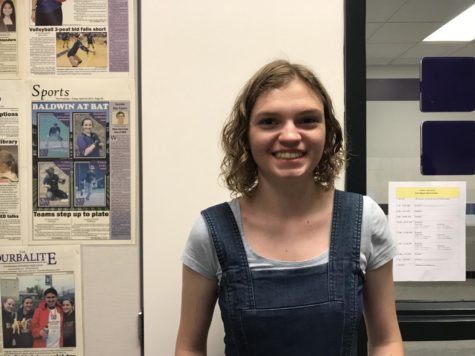 Fiona Selden
Staff Writer
Fiona Selden is a senior and first-year staff writer. She enjoys reading books, listening to music, and watching everything from TV shows to movies to Youtube in her spare time. When she is not doing tho...