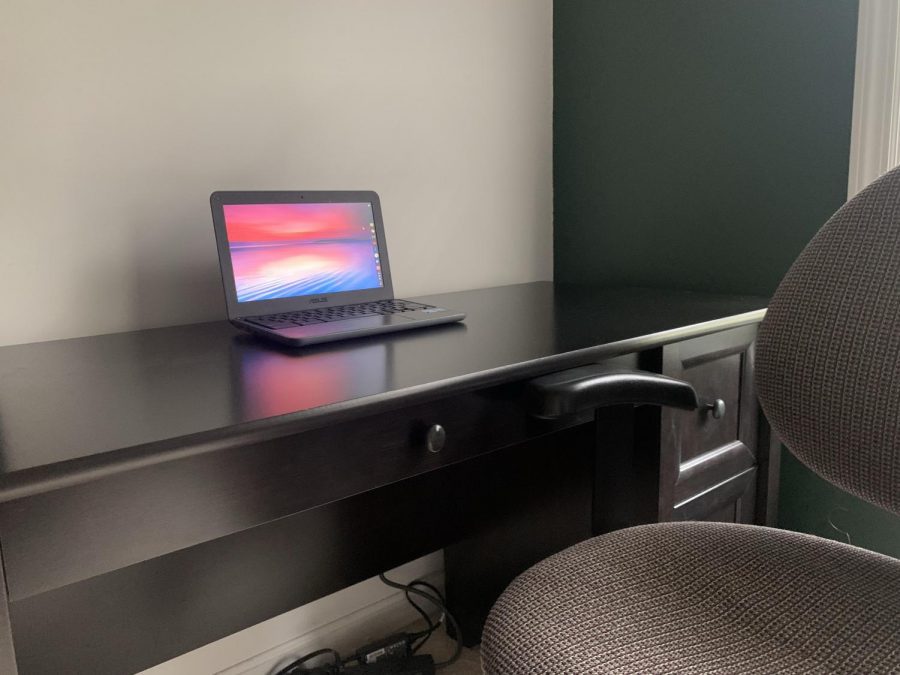 By Purbalite Staff •
November 24, 2020
On the first day of Baldwin's return to full remote education, students expressed...
Instagram
Twitter
Subscribe for daily updates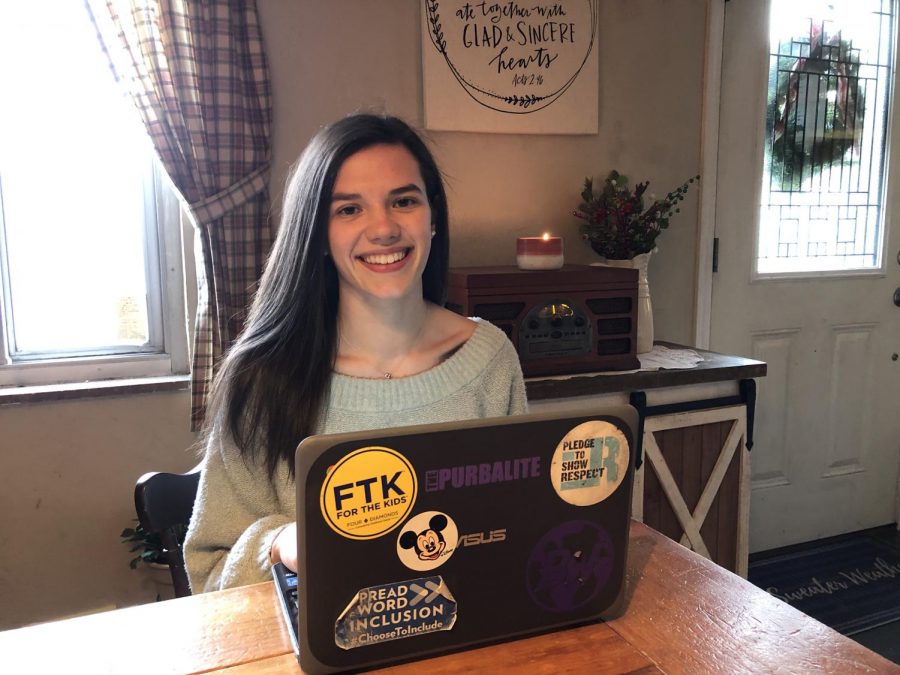 The district's decision on Monday afternoon to move from a hybrid system to...
Loading ...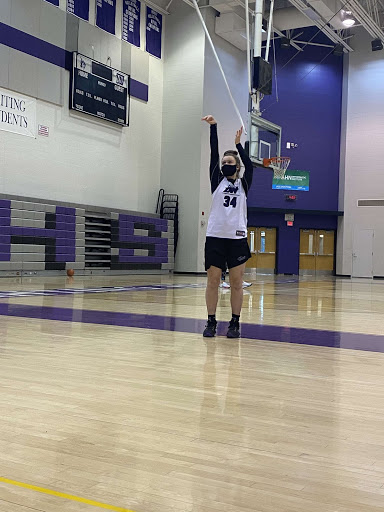 Junior Morgan Altavilla never imagined that pickup games of basketball with her brothers in her back yard would evolve into such a strong passion and love for the game.  Altavilla...