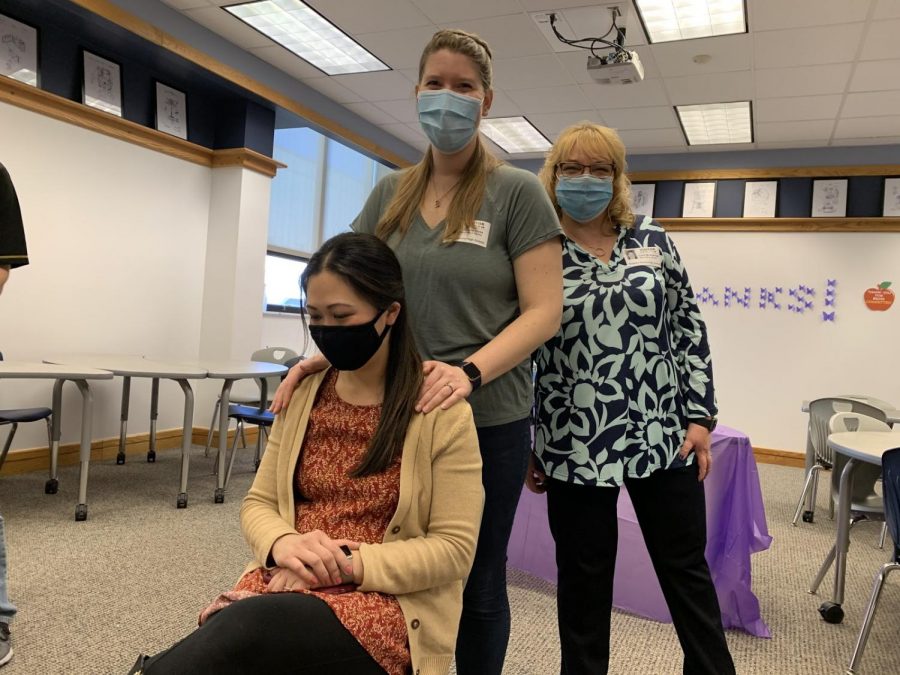 The newly created Joy Project aims to bolster staff spirit during the pandemic,...
Instagram
Twitter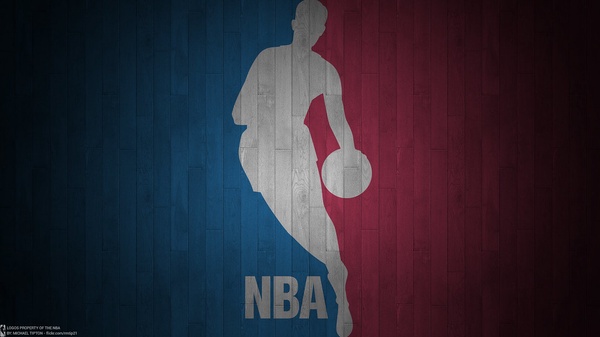 The all-star game is a big event for the NBA, but like everything else in the...
Loading ...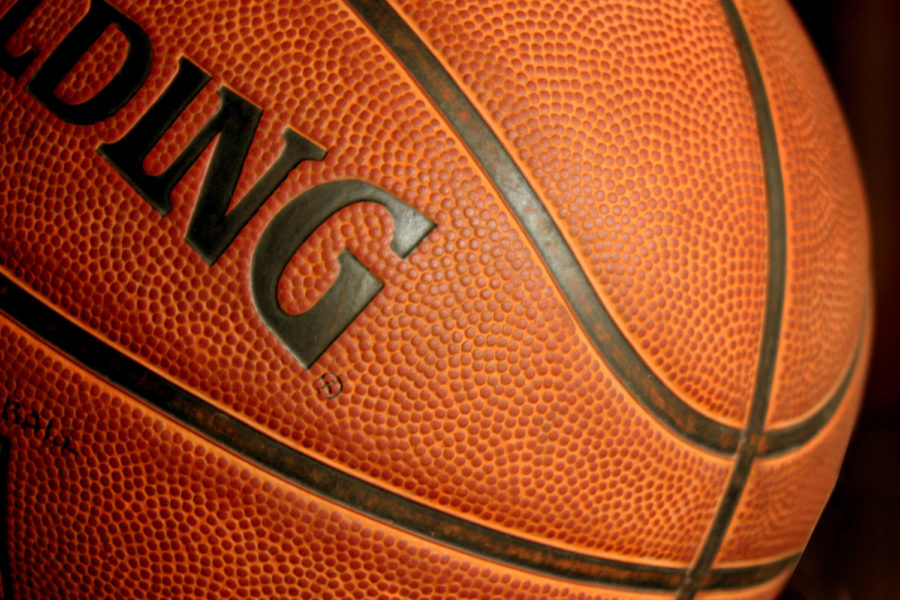 The girls basketball team came up with a big first-round playoff victory on Wednesday night, defeating Penn-Trafford 46-43. Senior Sydney Carr said the team was excited...