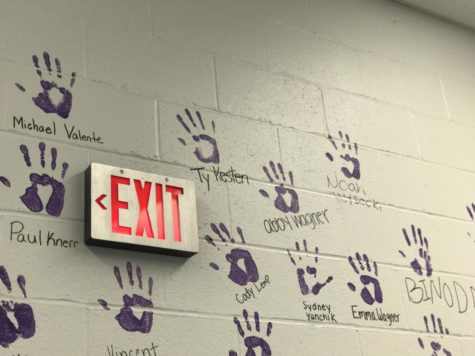 Bree Staley, News Editor
Our entire senior class has come down with a terrible, inescapable disease commonly known as "senioritis." The symptoms include lack of motivation, extreme fatigue and laziness. There is only one known cure for this dreadful...
May 31, 2017 • No Comments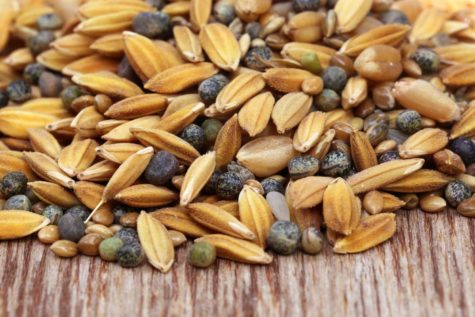 Alana Eckels and Jarrod Chermely
Sophomore Tommy Ahlin recently earned a first-place designation in his category on his project for the Pennsylvania Junior Academy of Science competition. "I am really proud. (He got) almost a perfect score and that...
May 26, 2017 • No Comments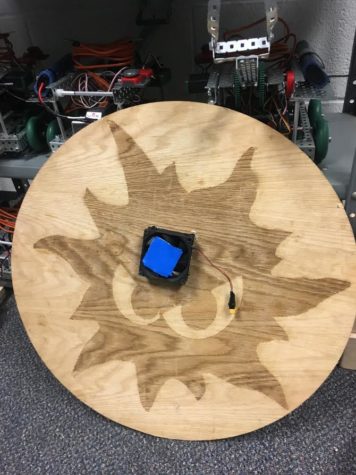 Natalie Zgurich and Mikayla Davic, Staff Writers
Students of Baldwin High School have worked around the clock on robots that compete against each other in competitions. Baldwin's battlebots compete against other local colleges and high schools. In battlebots, two...
May 26, 2017 • No Comments
View All »
Polls
Loading ...
Video games still falling short in female representation
June 6, 2017
Super Mario Bros., The Legend of Zelda, Final Fantasy VII, Minecraft, Uncharted, Watch Dogs, Final Fantasy XV, The Last...
`Kitchen incubator' in Strip District showcases new chefs, menus
June 6, 2017
The Strip District welcomed Pittsburgh's first 'kitchen incubator' in January 2016. A kitchen i...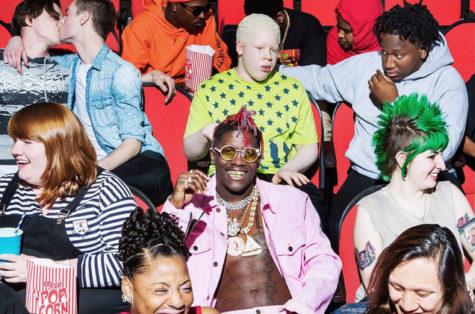 Lil Yachty captures essence of youth
June 5, 2017
With the school year coming to a close, most teenagers are stressing over last-minute finals or just...
View All »
Subscribe for daily updates