Subscribe for daily updates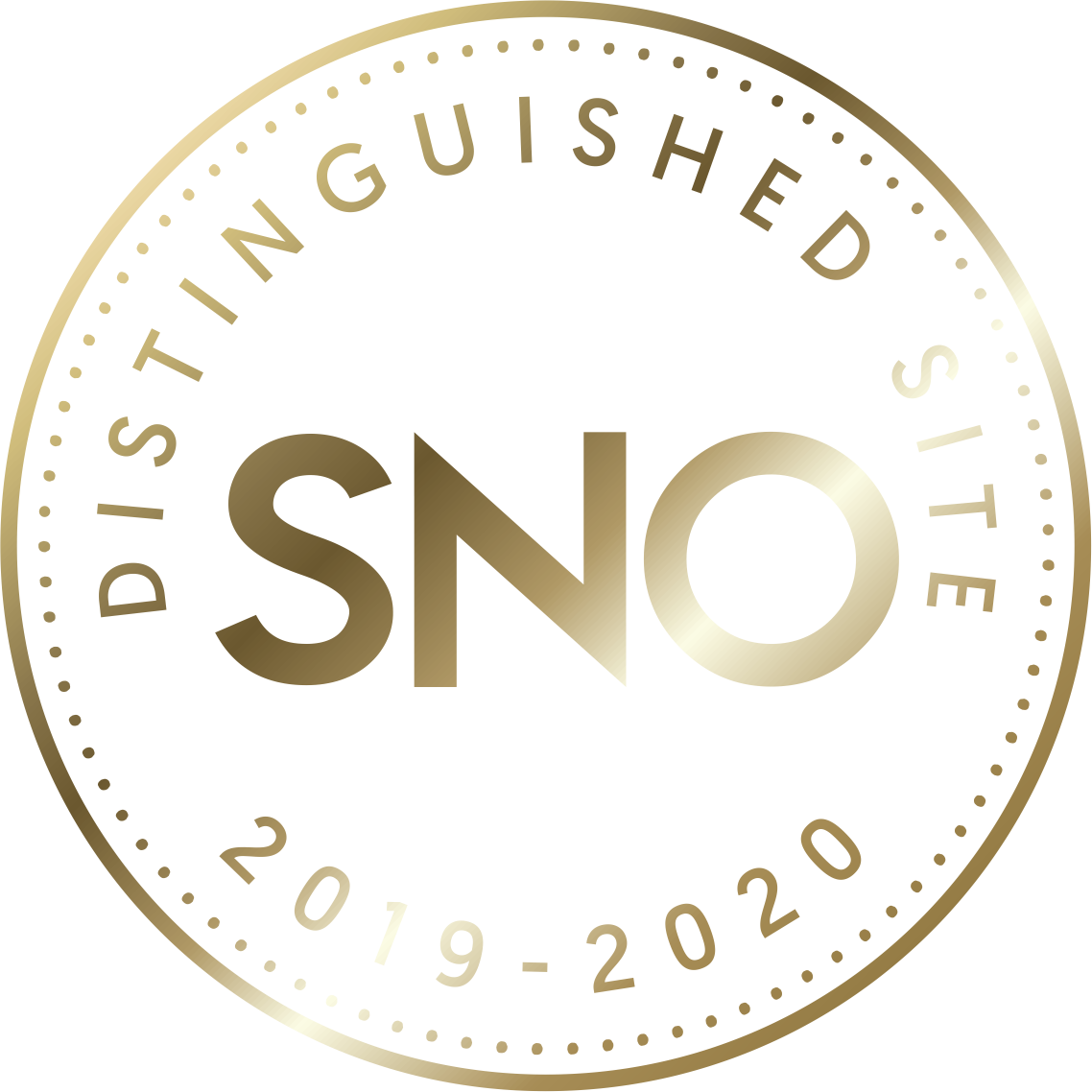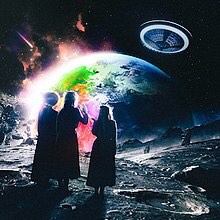 Chris Bobuk, Staff Writer
March 9, 2020
It's been two years too long, but Lil Uzi Vert's new Eternal Atake puts him back on top of the rap game. Uzi has won many modern mumble rap fans with his flow and lyrics,...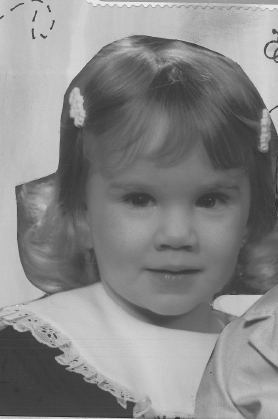 March 4, 2020
Staff Profile
Colton Brain
Staff Writer
Colton is a junior and a second-year staff writer. He is a big sports fan and especially loves football and baseball. He loves to give his takes on the NFL and MLB.
Caden Harsh
Staff Writer
Caden is a senior and a second-year staff writer. When he's not pointing out the flaws in the new Star Wars movies, he can be found on the track or debating what the best movies are with his friends.
Astrid Senko
Multimedia Editor
Astrid Senko is a second year staff writer and a first year multimedia editor. She is a drum major and a full time band nerd. When she is not on the field waving her arms aimlessly, you can find her yelling...
Grace Hampton
Multimedia Editor
Grace Hampton is a junior multimedia editor and is in her second year on staff. She is a sideline and competitive cheerleader and is a member of the lacrosse team. She can often be found standing on tables...
Lindsay Bonetti
News Editor
News Editor Lindsay Bonetti is a junior and this is her second year on the Purbalite. She can be found playing softball, constantly listening to Taylor Swift, or watching HGTV. She also has a strong hatred...
Loading ...