Subscribe for daily updates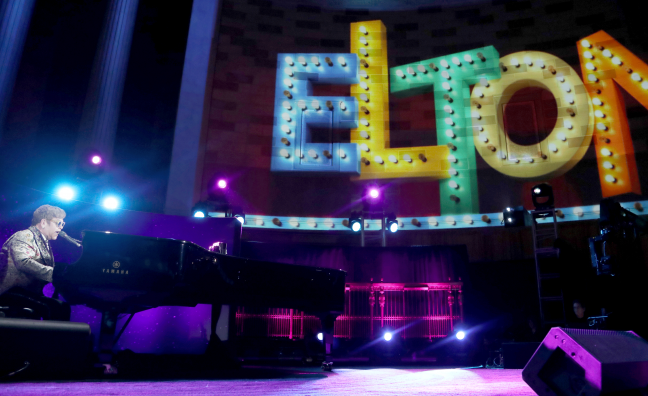 Cassie Snyder, Features Editor
November 13, 2019
Every music fan knows the situation: A concert by a favorite band is negatively affected by a sound mix with saturated bass and drowned-out vocals -- or by a neighboring fan...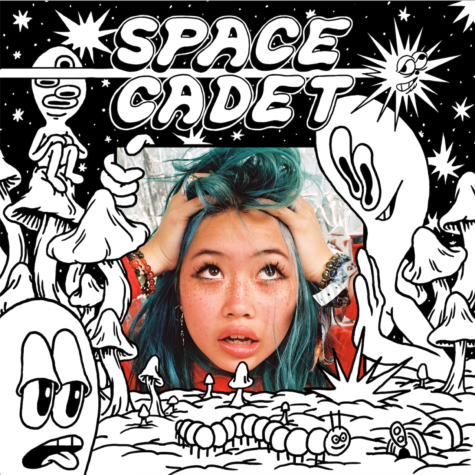 Bea Kristy revamps her sound in new EP
November 11, 2019
Staff Profile
Mason Hurley
Staff Writer
Mason Hurley is a junior and second-year staff writer. He always has a clean pair of Jordans, Nikes, Adidas, or Yeezys on, and may be seen in bright yellow Air Force Ones.
Brooke Scanlon
Staff Writer
Brooke is a sophomore and a second-year staff writer. She normally can be found at taekwondo, singing, or running on the track. In her free time, she can be found spending time with friends or watching...
Alli Schroeder
Multimedia Editor
Alli Schroeder is a multimedia editor in her second year on staff. When she is not writing, she can be found swimming away her problems on the Baldwin swim team. 
Colton Brain
Staff Writer
Colton is a junior and a second-year staff writer. He is a big sports fan and especially loves football and baseball. He loves to give his takes on the NFL and MLB.
Grace Hampton
Multimedia Editor
Grace Hampton is a junior multimedia editor and is in her second year on staff. She is a sideline and competitive cheerleader and is a member of the lacrosse team. She can often be found standing on tables...
Loading ...