Benee's newest album tells a story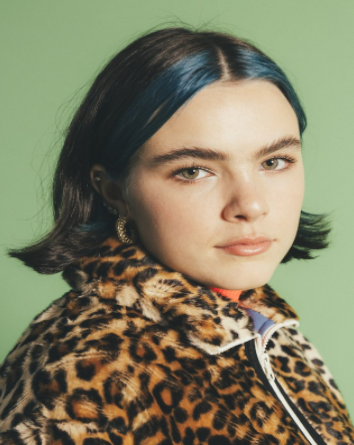 On alternative singer/songwriter Benee's new indie record, Lychee, she falls in love, gets her heart broken, and finds self love all in under 30 minutes.
The care-free atmosphere of this EP is similar to that of 2017's influx of dream pop music, but with Benee's own twist. 
"Never Ending" and "Make You Sick" both blend genres in creative ways. "Make You Sick" is a dance pop record fused with glitchcore techno elements that are not expected on the first listen. "Never Ending" combines the softness of indie pop guitar melodies with contrasting trap drums.
"Doesn't Matter" is a dreamy ode to overthinkers. It has relatable lyrics that successfully comfort listeners.
There are many highlights on this album, but "Marry Myself" subjectively shines the brightest. It is the most upbeat, catchiest, and feel-good track on the album. 
Another notable track is "Soft Side," a funky house song. It has smooth use of autotune and house instrumentation, similar to Toro Y Moi.
Lychee is an EP many will enjoy whether they listen to indie pop, electronic music, or folk. It's just the right project to listen to driving on a warm summer evening.