Bawskee 2 lives up to the hype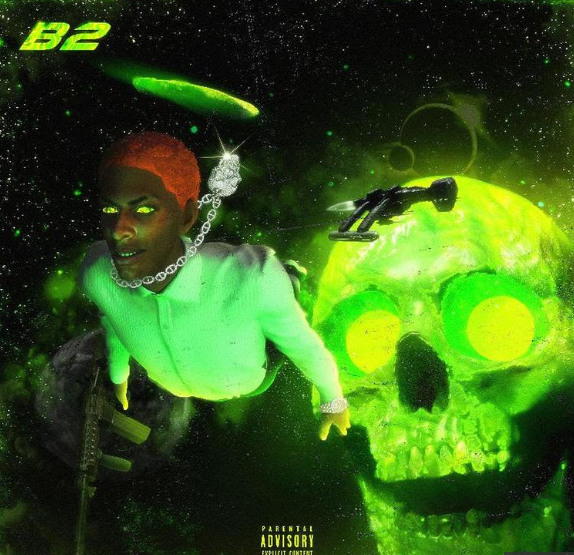 Hang on for a minute...we're trying to find some more stories you might like.
Comethazine has been slowly coming up in the rap game, and his latest mixtape, Bawskee 2, is a continuation of his previous Bawskee mixtape, which was released last August.
His lyricism and beats clearly are spawned from the "SoundCloud" rap scene, with booming bass, fast hi-hats, and other distorted 808s that make his music so hype.
Comethazine lacks in the lyricism department, but he makes up for it with his energy on every track. The lack of lyricism does not take away any value from his music. Bawskee 2 is a 10 track, 17-minute mixtape that works as a basic guide to his music. Comethazine does it all himself this time around though, performing every track with no features. Bawskee 2 shows new listeners what Comethazine is capable of.
Standout songs on the album are "Demar DeRozan," "Wine & Dine," and "Benjamin Counter." 99Overall the project is pretty good, but there is nothing very memorable about it.
Bawskee 2 shows listeners that Comethazine can create fairly good music that does not take away any of the basics of rap itself. Wild lyrics, loud bass, and everything else music fans would expect on a 2019 rap album is here,
About the Writer
Mitch Davis, Staff Writer
Mitch Davis is a junior second-year staff writer. He enjoys writing sports columns, music reviews, and watching hockey games. If he's not complaining...