3 wrestlers make it to Day 2 of WPIALs, but fall short of states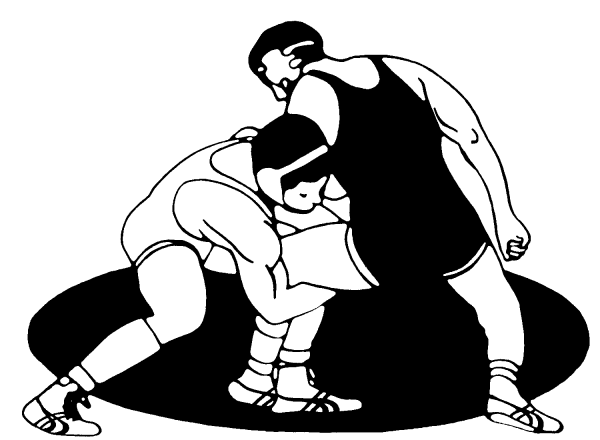 Three Baldwin wrestlers made it into the second day of WPIALs over the weekend, although none will be moving onto states.
For the first time since the early 2000s, five Baldwin wrestlers qualified for the WPIAL competition. Junior John Starusko and sophomore Mario del Rosario did not move on to the second day. Freshman Ramil Islamov and sophomores Owen Klodowski and Keith Mincin did.
The three wrestlers were happy to have reached their goal and made it so far in the season, Mincin said. 
"We all had it in our mind that we wanted to make day two," he said. 
Klodwoski and Mincin both lost on the second day, and Islamov had to forfeit because of a shoulder injury. 
Islamov hurt his shoulder two weeks before WPIALs at sections and it was not too bad initially. But after it got progressively worse through day one and into day two, he knew he needed to drop out so he didn't hurt it badly enough for surgery. 
However, Islamov was not too worried about his personal forfeit. 
"I am only a freshman, too, so it is not a huge deal, " Islamov said.   
Although the wrestlers did not progress past day two to states to qualify for Hershey, they weren't disappointed with how far they got. 
"We were very proud of each other and ourselves for making it," Mincin said.