Doja Cat finds a new sound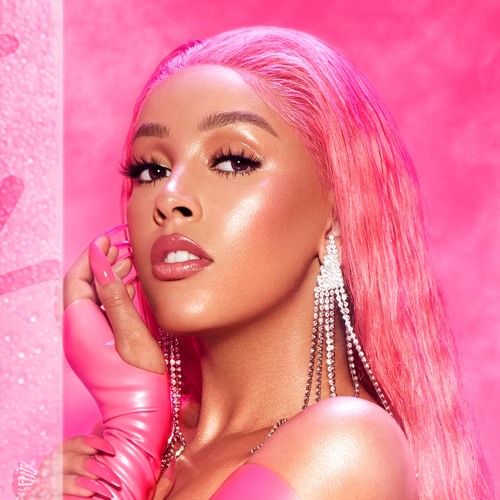 With her sophomore album, Hot Pink, Doja Cat drifts into a new and groovy wave of pop music.
Doja Cat had stuck to a more expressive, R&B sound with her first album, Amala. The album focussed on more of a controlled electric sound, influenced by deep hip-hop and soulful melodies. New songs like "Streets" and "Addiction" share the same electric wave she started with. 
The earlier single "Rules," though, had introduced her new style of hip hop, including those poppy and soulful styles she has become comfortable with. 
Doja Cat also seems to be taking influence from other popular artists like Lizzo, turning toward more of a pop sound. Songs such as "Like That" and "Juicy" share an upbeat tempo paired with electronic piano that give it that hyped-up sound, similar to Lizzo's music. 
Overall, Doja Cat's new album shows her expansion into new genres of music, while still maintaining her own unique sound. 
However, her album sounds like a frantic rush to find that new sound. She seems a little lost at times. But her album does signify her flexibility with different types of music and her talent as a songwriter overall.