Stunna 4 Vegas lays foundation for promising career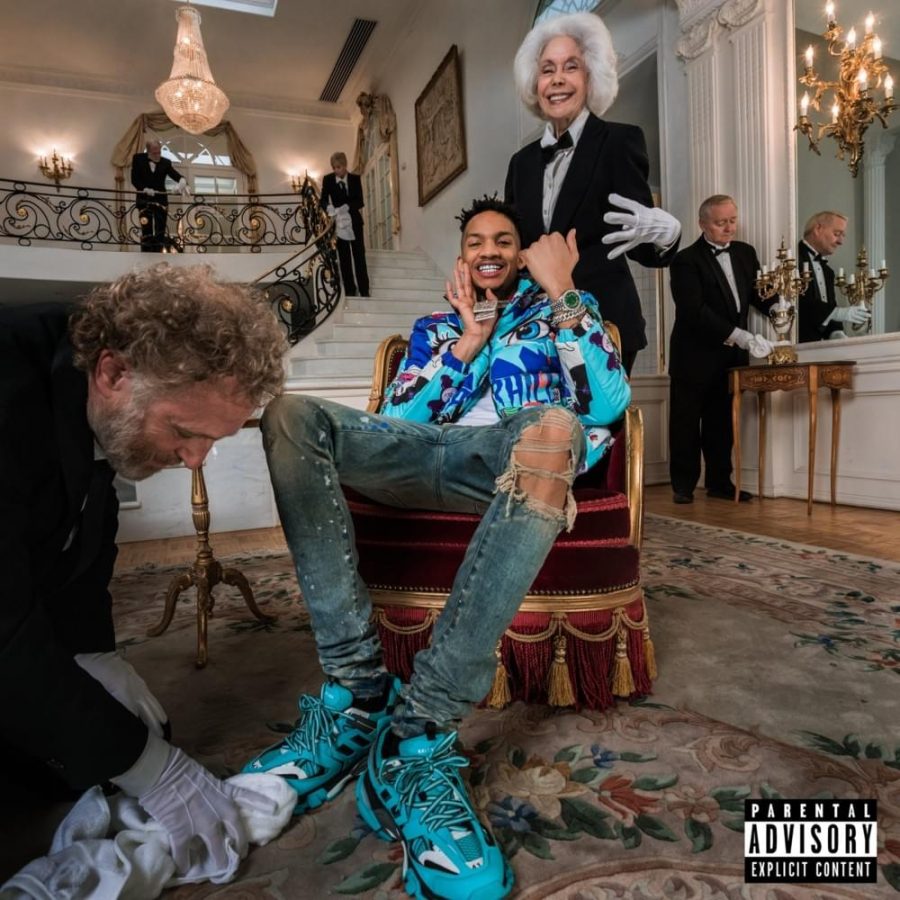 Stunna 4 Vegas's new album, Rich Youngin, is his first full-length album released by Billion Dollar Baby Entertainment, which also has dropped music for Stunna's most famous affiliate, Dababy.
Stunna has a lot to prove with this album, as many people are just going to be hearing from him for the first time. His recent rise in popularity has been a result of fellow rapper and Grammy-nominated artist Dababy shouting him out on social media.
With all of that said, Stunna performs very well on the album, but his longevity in the rap game is not guaranteed. 
This is because although the 13-song album provides plenty of bouncy songs with intense bass and unique samples and melodies, Stunna's flow is relatively the same on all of the tracks. 
This isn't to say that his flow is boring by any means. He viciously barks out lyrics that don't stray far from the typical get-rich bars that music fans are used to hearing from rappers today, but they sometimes include memorable lines.
The songs are incredibly fun to listen to, as tracks like "Lou Will," "Change My Life," and "R & Beef" all share a common trait of having unique and hard-hitting beats.
Stunna performs well on his solo tracks, such as "Lou Will" and "Punch Me in 5," but he is almost always outshined by the features on his songs. 
For example, "Do Dat," a track that features two of the rap game's hottest new artists, Lil Baby and Dababy, is a perfect example of both features on the song out-rapping Stunna by a long shot.
This trend can also be seen on "Change My Life," which features Blac Youngsta, and "Up the Smoke," featuring Offset. The features just seem to have so much more charisma and personality than Stunna, and Stunna's lack of diverse flows or a unique style becomes very evident on these songs. 
Although this album may not be a lyrical masterpiece, all of the songs are fun and feature incredibly well made beats.
All of the features fit their respective songs very well, and Stunna definitely doesn't disappoint with his verses — he just simply can't match up to all of the talent he has featured on the album.
It seems that by having such well-known features on his tracks, Stunna dug himself into a hole in which he would always be outshined by the features, but the solo tracks on the album are just as fun to listen to as the collaborative tracks.
Overall, Stunna 4 Vegas has a lot of momentum as a result of this album and the features he has on it. But if he wants to have continued success, he must try to make a more distinct and unique image for himself.
About the Contributor
Mason Hurley, Staff Writer
Mason Hurley is a junior and second-year staff writer. He always has a clean pair of Jordans, Nikes, Adidas, or Yeezys on, and may be seen in bright yellow...