'Circles' serves as a touching farewell from Mac Miller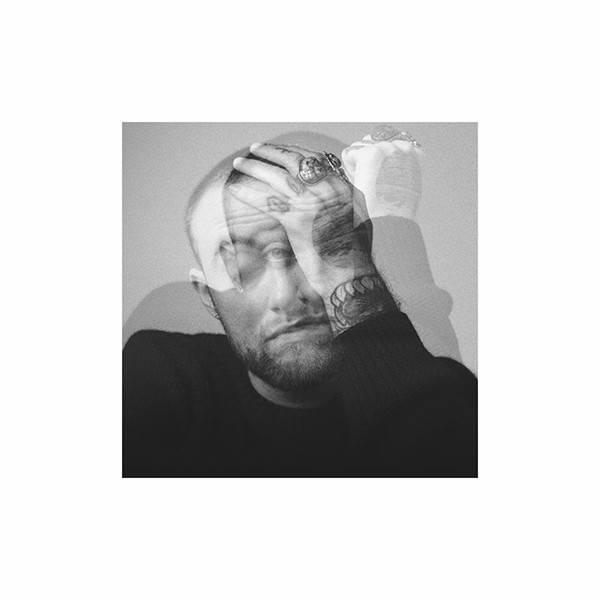 It's been about 16 months since the untimely passing of Pittsburgh rapper Mac Miller, who died of a drug overdose in September 2018. About a month prior to his passing, Miller released his fifth studio album, Swimming, which pushed the hip hop genre and left Miller completely transparent on issues in his life. 
Now his family has decided to release what was to be the sister album to Swimming, entitled Circles.
Over the past couple of years, Miller had been pushing the rap genre to different areas, experimenting with live instrumentation and relying on his raw vocals more than ever. Circles encompases all of those attributes, and the entire album carries that kind of jazz rap sound. With that being said, Miller proves he is much more than a rapper, and really shows his chops as an overall musician. 
With the raw piano tracks, groovy guitar hooks, and rough vocals, the album sounds a lot like an early, post-Beatles John Lennon project. 
Songs like "Woods" and "That's On Me" are great examples of experimenting with live instrumentation and looking for more than generic, modern rap vibes. 
This album, in fact, is for more than hip hop fans. It is for fans of music who are willing to let the artist present them with something they've never heard before.
Overall the album carries a mood of melancholy, and captures how the late rapper was feeling during his last days. The lead single, "Good News," expresses Miller's desire to just fade away and take a break from being famous. 
As difficult as it can be to listen to, and even harder for Miller's family to release in the first place, this is a great album that shows the growth of an artist and evolution for the genre of hip hop. 
There have been reports that this will be the last album released by the Mac Miller estate, and if so, this is the perfect way to say goodbye.
About the Writer
Jaiman White, Multimedia Editor
Multimedia Editor Jaiman White is a senior and this is his third year on The Purbalite staff. Jaiman can be seen in his natural habitat, in the back corner...