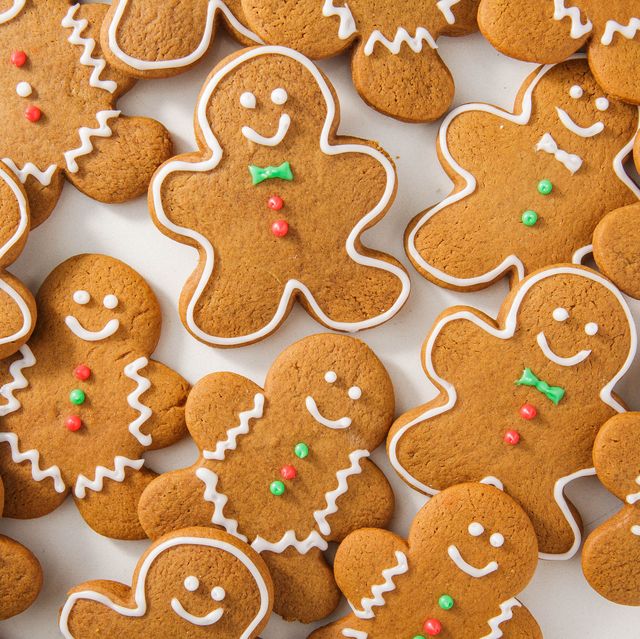 The 14 School Days of Christmas: Cookies make the season special
Traditions are a key part of Christmas for families, with decorations, music, and movies helping make the holiday special.
While these examples are all important in making the holidays fun, Christmas cookies are a vital part in the sentimental value of Christmas. 
Cookies around the holidays bring families and friends together, which creates a memorable holiday season.
Snickerdoodles, Gingerbread cookies, cutout cookies, and plenty more are baked around the holiday season. Some of these cookies are left out for Santa by children, while others are shared by loved ones.
Many families believe that Christmas cookies are an important tradition for the holidays. Junior Nicole Kosco said her family has fun with them every year.
"They are very important because it is our family tradition and it brings us closer together," Kosco said. "We have our own roles each year and we make them either at my house or my grandma's house."
Other families turn the Christmas cookie tradition into a competition. Dylan Stokes does this with his family.
"Every year my family and I bake to see who has the best looking and best tasting Christmas cookies," Stokes said. "The winner's prize is $10."
Of course they always make a tasty holiday snack. Jeremy Novakowski's favorite is cut-out cookies.
"I've always loved how you can make many different shapes with the cutouts. Also, they taste amazing," Novakowski said.
Christmas cookies are important to plenty of families that celebrate Christmas, and the holidays would be completely different without them.