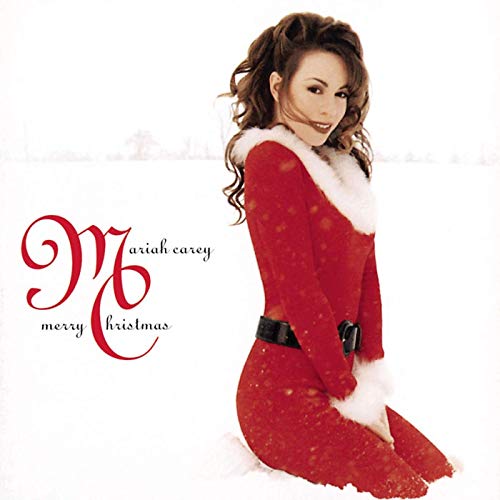 The 14 School Days of Christmas: Where are the new Christmas songs?
Everybody know Mariah Carey's hit Christmas song, "All I Want for Christmas is You," but that seems to be the only original Christmas song written by a pop artist to become exceptionally popular in recent years. 
Artists have always done their own renditions of traditional Christmas songs and have released albums of Christmas favorites. The classic songs sometimes have a new spin put on them, depending on how traditional the artist wants the song to sound.
But there aren't a lot of really popular original Christmas songs created by artists these days. Since the release of Carey's big hit in 1994, some artists have tried, though.
Kelly Clarkson released a Christmas album called Wrapped in Red in 2013 in which she sang her own renditions of some of the classic Christmas songs as well as an original entitled "Underneath the Tree."
In 2014 Ariana Grande released a Christmas album, Christmas Kisses, in which she included an original, "Santa Tell Me," as well as other classics. 
While these pieces have become popular, neither have become considered a classic or as mainstream as "All I Want for Christmas is You.". 
Perhaps time will allow for some of these originals to become considered classics, considering that they are still relatively new. Regardless, they are still not as well known as Carey's hit yet. 
A lot of people don't like original Christmas music being created because it tends to have a more modern spin, usually with a pop flare to it. 
These people prefer a more traditional sound when it comes to Christmas tunes, perhaps because they worry about the authenticity of Christmas disappearing, or they just prefer Christmas to be more traditional. 
Others would argue, though, that artists creating original songs connects younger generations by making songs more modern. Some kids might prefer a song that they could relate to more and therefore like better. 
Artists creating original Christmas music helps keep Christmas alive by appealing to a broader audience with various musical interpretations of a popular holiday.