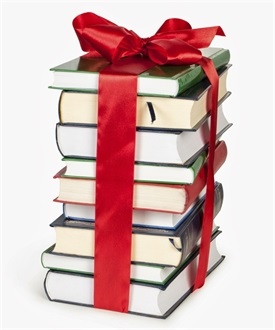 The 14 School Days of Christmas: All I Want for Christmas is No Homework
As Christmas slowly creeps up, students and teachers alike are losing motivation to do their work. Everyone feels ready for a much needed break.
But in some classes, students will get a book to read or loads of homework to complete over winter break, which is just unacceptable.
Sure, if teachers already have assigned projects to be done over a long period of time, like the senior project, then it would be reasonable for students to work on that over break. Assigning work only over the break, though, like a large packet for science or a long novel in English, is a special kind of cruelty.
Over break, students want to enjoy celebrations and family traditions, not spend hours reading and writing.
The holidays are a time to spend with family, or at the very least to boost mental health. Teachers should allow their students to rest, relax, and recuperate after four long months of school.
Besides, if teachers don't assign homework over the break, they won't have to grade it later, giving them more time to themselves or with their families as well.
Some teachers have begun to take their students' mental health into consideration when considering Christmas break homework, but others still pile on assignments that negatively affect children's holidays.
So for the sake of students' health and happiness, teachers should cut their kids some slack and allow them to have a peaceful, stress-free holiday season.