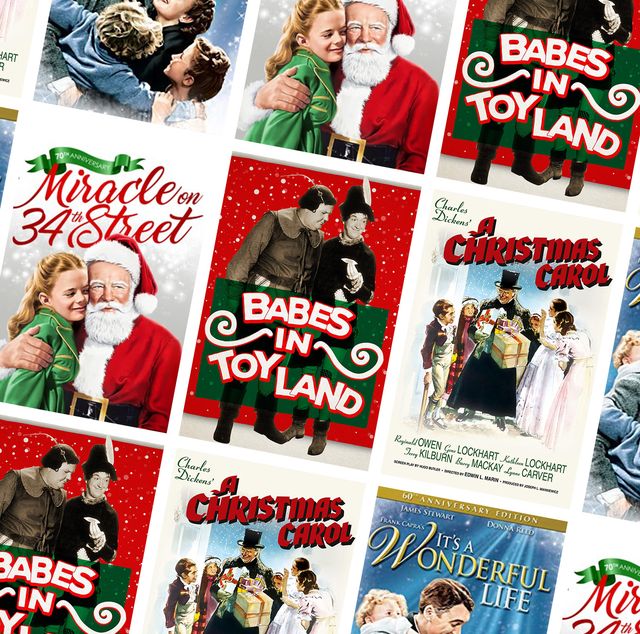 Image via Country Living Website
The 14 School Days of Christmas: Holiday movies can help
Some people fill the extra free time around the holidays by being with family and friends, but others, like myself, may enjoy a little extra time alone. Usually I spend this "me time" watching holiday movies, because it's the only time that it's socially acceptable to binge watch the whole Home Alone series. 
The holidays can be a tough time for many families, especially ones that have experienced a loss. It can feel as if each year, the Christmas spirit gets pushed farther back in everyone's agenda, and people don't get to enjoy the experience of the season as much. 
One of my personal favorite Christmas movies, The Year Without a Santa Claus, displays the same type of message. Without any hope or spirit, the holidays disappear, out with the new year. 
That's why I'm such an avid fan of Christmas movies. When I don't feel the spirit, these movies help to improve my mood and remind me of the true meaning of Christmas: love. 
The months of November and December are meant to be a period of comfort and joy, but it can be difficult to savor the feeling of the season. Sitting down to watch a movie with family is a time for everyone to escape and revel in the idea of an ideal holiday. 
Love The Coopers is another good holiday film with major familial themes. This movie depicts the different stories of the people within the Cooper family, and how everything turns out wrong when they come together. 
The film contradicts the message of other Christmas movies out there. It explains that no one should expect the holidays to be perfect, yet one can always count on them to be messy and at least a little dysfunctional. 
So with Dec. 25 on its way, people should remember that the holidays will not always turn out the way they hope them to, but holiday movies can definitely help provide cheer.