Plan to put 7th, 8th graders at high school for several years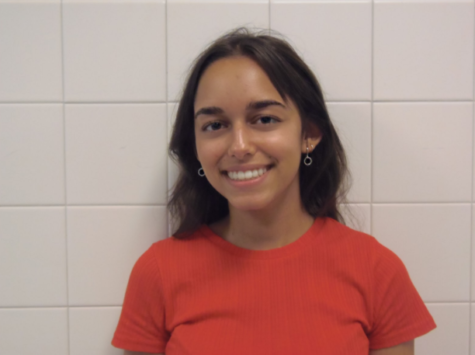 More stories from Lena Barakat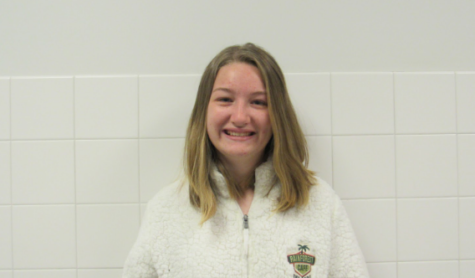 More stories from Elizabeth Perston
The school board has given initial authorization to the superintendent to develop a plan where the high school will be a temporary home to seventh- and eighth-graders starting in the upcoming 2020-2021 school year. 
Under the plan, students from Paynter Elementary will be moved into Harrison Middle School until construction of a new Paynter building is completed, which will likely be in three to four years.
In the meantime, the administration is working on plans to maintain a middle school environment for the seventh- and eighth-graders at the high school, as well as for the sixth-graders who will still be at Harrison.
"The specific needs of the 10- to 13-year-old child must remain first and foremost on everyone's mind. As a 10-year veteran of HMS, that is my commitment to you as well," Supt. Dr. Randal Lutz said in an email to the staff.
Moving seventh- and eighth-grade students — and their teachers — up to the high school also will  allow better communication between middle and high school teachers, Lutz said in an interview.
"We could get better at the instruction side of things, and eliminate any dissonance between middle and high school courses," Lutz said.
Meanwhile, the district also will be working on keeping sixth grade as a middle school experience at Harrison, even though K-5 Paynter students also will be in that building.
"My intent is to not just add another year onto elementary school for children but to begin their middle school experience as a sixth-grader, keeping elements of both programs and schools intact," Lutz said in the email.
Administration is also prioritizing plans concerning food and transportation for all students. 
"I know that these matters are of monumental size, as the rest of the day does not happen without quality services for the children," Lutz said.
About the Writers
Lena Barakat, Sports Editor
Lena Barakat is a sports editor and this is her second year on the Purbalite. She likes listening to The Smiths, Amy Winehouse, and Talking Heads. When...
Elizabeth Perston, Features Editor
Elizabeth Perston is a features editor and third-year writer on the Purbalite. When she's not browsing Pinterest, she can be found thrift shopping and...