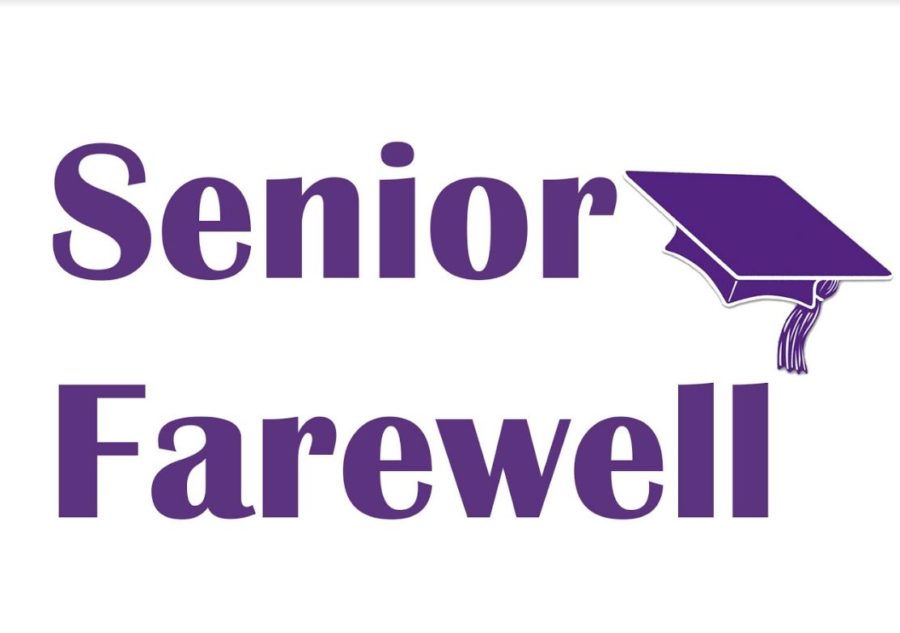 Senior Farewell: On hating, and missing, karate — and more
I spent nine years of my life devoted to martial arts. Starting in third grade, I dutifully attended class twice a week, ascended through the ranks, and, on the surface at least, learned valuable lessons in discipline and perseverance.
The truth is, though, I hated it. I've always hated karate, almost from the day I started, and wanted nothing more than to quit.
So why didn't I? It's pretty simple, really. I wasn't allowed. If I quit karate, my mother thought I would miss out on a valuable opportunity and be reduced to going home, then to school, and then back again.
"
For nine years I built something of an identity around martial arts."
So I continued to attend classes twice a week all throughout middle school, then more throughout high school until the pandemic began.
Then, like many other places in the area, the karate school I attended suspended class indefinitely. Suddenly, I had gotten my wish — I was free to be done with martial arts, at least for a few months. Of course, this proved my mother to be correct.
You see, for nine years I built something of an identity around martial arts. It was unique, easy to talk about, and something I was rather knowledgeable about. Without it, and without school, I wasn't quite sure of my identity.
I began to realize that, although I disliked karate, it shaped me as a person and gave me a sense of identity. It was a stable fixture in my life, even if it was just a thing for me to hate.
There is no perfectly wrapped up ending to my relationship with martial arts. Being nearly 18, I was given the choice to quit for good and I took it. I just stopped attending the classes I had done twice a week, for nine years, and it is unmistakably bittersweet.
Reflecting on the entire situation, I see a similar pattern all throughout the past year. Did I enjoy my high school years? Hardly. But am I still sad to see them go so soon? Irrefutably so.