New rule: All students will have to take lunch next year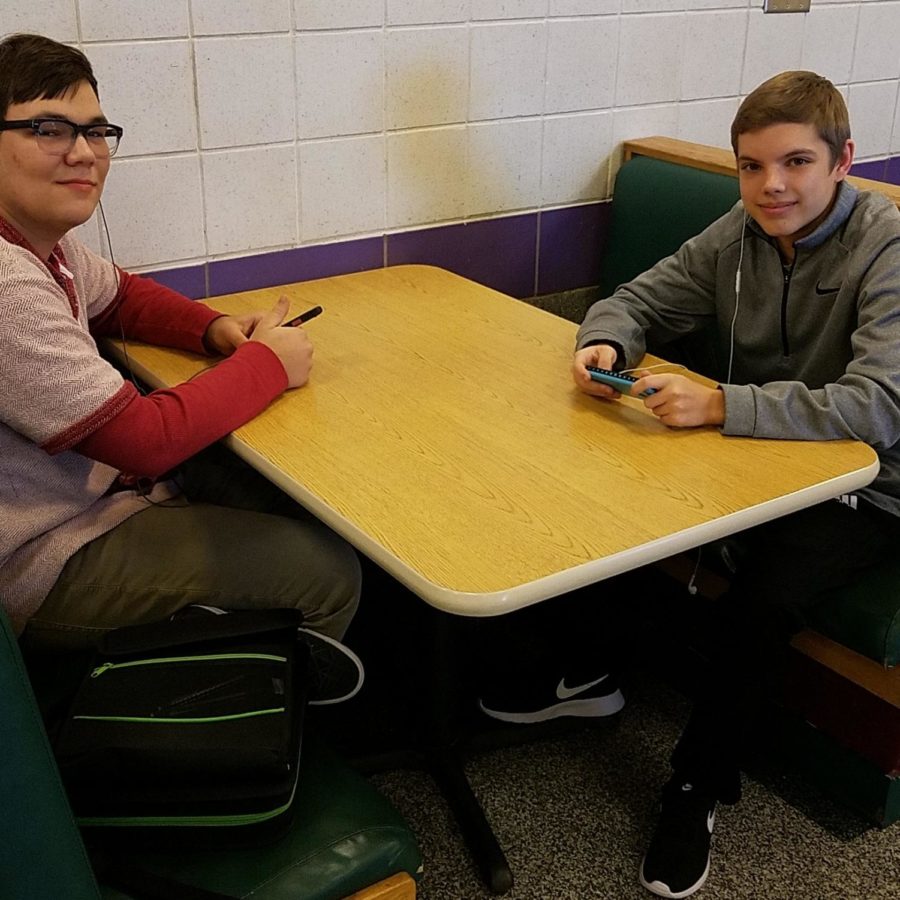 In a major shift in scheduling rules that drew immediate criticism from some students and teachers, every student will be required to take a lunch next year under a plan to introduce a daily advisory period for career readiness.  
Students will be forced to take a lunch so they can have room for the advisory period, which will replace homeroom. Students will be paired with one teacher for advisory, and stay with that teacher all four years of high school.
For years students have had the option to not take a lunch and instead add an eighth class. Starting next year that option will be gone.
Principal Dr. Walter Graves said the advisory period would give students a chance to talk with a teacher about their future plans and goals while also reviewing their progress in completing career-related projects in their classes. Advisory also would be used for other purposes, he said.
"The time will not be used just to talk about careers. It allows time for class meetings and getting information out since every student will have this class," Graves said.
The benefits of the advisory period would outweigh the disadvantages for students who would have preferred to take an eighth class, Graves said.
"The advisory period will be an opportunity for students to have someone that they can go to every day to talk and make connections," Graves said. "Even though students will have to take one less class, they will still have the same opportunities to take the electives that they want."  
Some students and teachers disagreed, however.
"It's terrible. Now I don't think I can take band, because that's my lunch this year," sophomore Hunter Kozlowski said.
Junior Crista Sucevich agreed.
"The school shouldn't tell us what to take for classes when our schedules are already filled. We shouldn't have to take something we don't need," Sucevich said.
Freshman Sarah Sabin said she did not like the plan either.
"I don't need to take a lunch, and I really don't want to get rid of any of my electives," Sabin said.
Teachers who teach electives, which students might have to drop under the new rule, also spoke against the plan.
"I disagree with the decision. Our students are already very limited in the electives they can take and taking this choice away from them will further limit their schedules," Latin teacher Elizabeth Allemang said.
Art teacher Cheryl Foote said the plan goes too far.
"It's okay if you force freshmen to do it, but after a year of high school, students have enough knowledge about high school that they can handle making the decision of whether or not to have a lunch," Foote said.
Staff Writers Elizabeth Solenday and Erin Fader also contributed to this report.