NBA headlines surprise fans early in season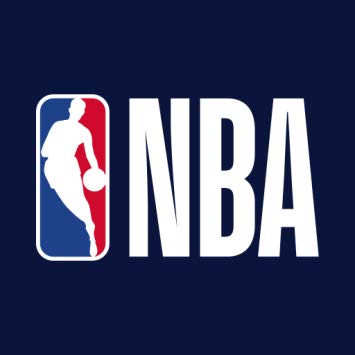 Hang on for a minute...we're trying to find some more stories you might like.
The NBA season is only about one month into its six-month journey, but there has been a lot going on already.
One extreme disappointment throughout the first month has been the play of the Houston Rockets.
The Rockets were expected to be the one team competing with the dynasty in Golden State. The Rockets were the first seed in the Western Conference last year and they had reigning MVP James Harden and an nine-time all-star Chris Paul. They also signed 10-time all-star Carmelo Anthony.
The team had high expectations, but are currently only 8-7, and sitting outside of playoff positioning in the highly contested Western Conference.
Also, the Eastern Conference is a lot more competitive than it has been in recent years.
Over the last eight years, only two teams made it to the finals out of the East, and both of those teams were led by superstar LeBron James. However, James signed with the Los Angeles Lakers this offseason, opening the door for a new team to reach the finals out of the East.
Over the first month of the season, four teams look like legitimate contenders to win the conference: the Toronto Raptors, the Philadelphia 76ers, the Boston Celtics, and the Milwaukee Bucks. All four of these teams have all-star level talent, and have a huge opportunity to win the Eastern Conference.
Another surprise in this first month of the season is the Memphis Grizzlies.
Coming into the season, the Grizzlies looked to be one of the worst teams in the league. The Grizzlies were the seventh seed in the Western Conference last season, and this season they were expected to begin to rebuild.
It has been the opposite for the first month. The team is 11-5 and currently in the third seed in the Western Conference. They are being led by veteran point guard Mike Conley, who is averaging 19.6 points and six assists per game.
Even though the season has just started, these storylines might turn into some big headlines over the next few months.
About the Writer
Johnny Staley, Staff Writer
Johnny is a senior and a second-year staff writer on the Purbalite. He is a track athlete and loves watching sports in his free time. He likes to write...