Bookstore sale closes out school year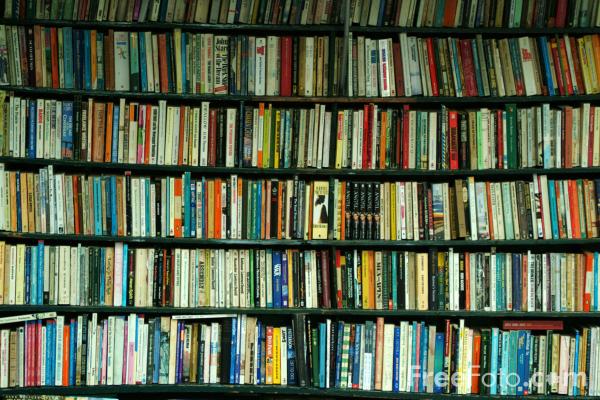 Hang on for a minute...we're trying to find some more stories you might like.
The high school bookstore plans to close after this school year, prompting a close-out sale that will start on Wednesday.
With lagging student interest, the bookstore struggled to make sales, said teacher Allison Levy, who managed the store. Next year the site will be used as a special education room, Assistant Principal Rachel Sprouse said.
The closeout sale will run from 7:20 to 7:45 a.m., during some lunch periods, and after school, Levy said.
Baldwin merchandise will be offered at a discounted price, such as short-sleeve T-shirts for $2, sweats for $10, and backpacks for $5.