Volleyball blocks out doubters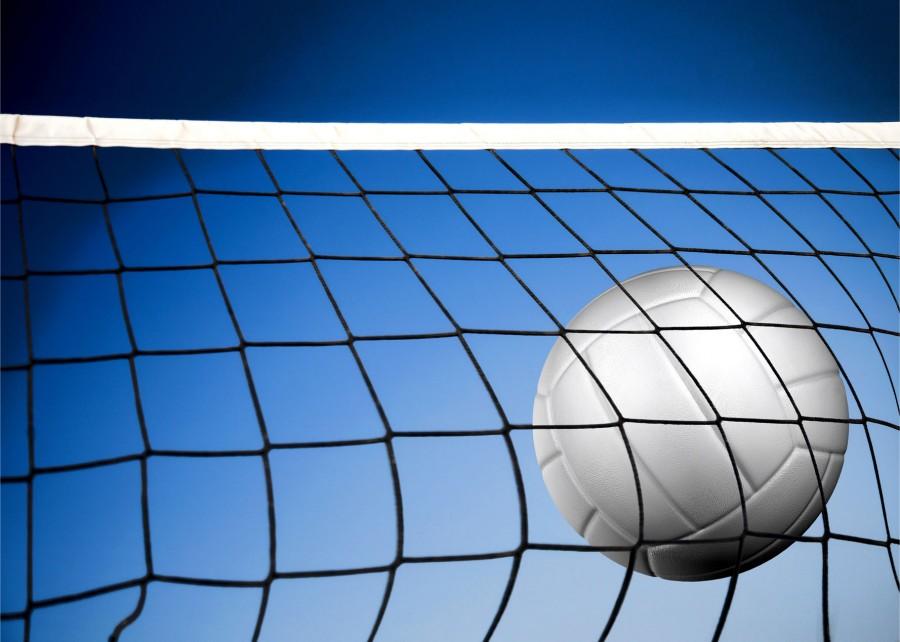 Hang on for a minute...we're trying to find some more stories you might like.
Losing a four-year varsity starter who was named all-state and all-WPIAL multiple times — as well as WPIAL Player of the Year twice — can affect a team in numerous ways.
After reaching three straight WPIAL finals and making a quarterfinals appearance last year at states, the girls volleyball team lost Maddi Sgattoni, arguably the best player in the history of the program.
Coming into the season, Baldwin girls volleyball had a huge question mark next to its name and it was proven in the rankings. The team wasn't even ranked in the Top 10 for Western Pennsylvania schools.
"Even though we got third in the section last year, we couldn't believe that after a Top 8 finish at states we weren't respected more. It hurt our confidence initially, but it was our biggest motivation for the season," senior middle hitter Bri Phillips said.
Despite the loss of Sgattoni, the team returned 10 athletes who earned varsity letters in the previous season. With an especially large numbers of seniors and sophomores, the team looked for chemistry between those older and younger teammates.
Sophomore middle hitter Allison Murray has been a two-year starter on varsity and made an immediate impact as soon as she stepped on the floor.
"She's one of the most athletic girls we have on the team and brings a relaxed confidence to the court. Her future is definitely bright," Assistant Coach Adam Foote said.
With the leadership of Murray and Phillips, the team opened the season by taking the WPIAL by storm.
They started with a seven-game winning streak, with numerous shutouts against section opponents.
"We just took it one game at time and played with more energy and enthusiasm than our opponents," Murray said.
However, at the midway point of the season, after a road sweep of section rival Bethel Park, the team suffered a bump in the road when Baldwin lost to Peters Township, team with a record below .500.
The team didn't let the surprising road loss affect them, though, as they edged out Upper St. Clair in a showdown of top-ranked teams.
"It showed how mature our team was. We didn't let one game bring down our whole season," Phillips said.
With the unexpected success came a new team motto. The previous motto, "Rise Above" was replaced with "Hard Work Over Talent."
"Against every team we strive to out work them. We might not always have the best overall talent but we feel with determination we can compete against anyone," Phillips said.
About the Writer
Arlen Hooks, Sports Editor
Arlen is a senior and a third-year staff writer. You can catch him dancing to the music in his head, or constantly checking his followers on his Instagram "fan page."