Wrestling defeated by Thomas Jefferson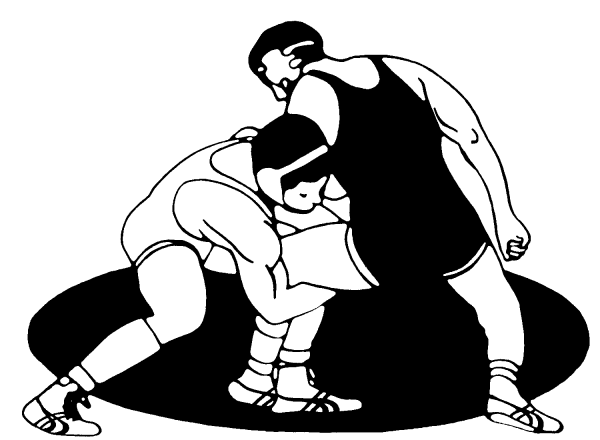 The Baldwin wrestling team lost its match against Thomas Jefferson 44-21 on Wednesday, but had some good individual performances.
Sophomore Keith Mincin pinned his opponent in the 160-pound class.
"One standout from the match was Keith Mincin. He had a great match," junior John Starusko said.
Owen Klowdowski and Ramil Islamov also had strong performances, Mincin said. 
Starusko cited the absence of many of the team's top wrestlers as a main reason they lost.
"We were lacking many of our best guys, many of our good wrestlers, so we lost those matches by forfeit," he said.
Other wrestlers struggled a little, Starusko said
"We just didn't wrestle well," he said.
Starusko said he doesn't think this loss will become a trend
"Even though we lost, we should win our next matches," he said.