Opinion: The pandemic has taught us how to slow down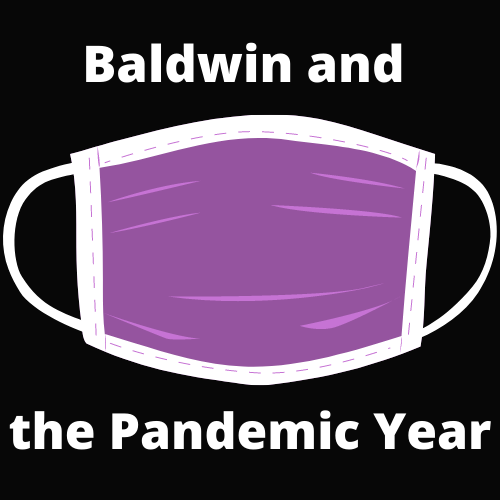 For many students, life normally revolves around constantly moving.  
In an average year, students are always flying from club meetings and extracurriculars, to games and practices, to jobs and chores, and finally coming home after a long day to complete homework.  It seems like kids and teens never get a break, as school, sports, and year-round activities fill their schedules until it becomes overwhelming.  
That is, until last March 13.
That was the day our world shut down, putting a halt to the lives we all grew so accustomed to living. Coming home late, staying up working, waking up early for school, and barely seeing family seemed normal until we were finally forced to create the "new" normal.
Often, the initial shutdown is viewed as awful and sad, as so many people focus on what we have lost. But is taking a step back and slowing down really so bad?
I am the type of person who is constantly involved in school and sports. Since fourth grade, I have been in at least one sport season all year long, with only a few weeks off overall. Fall, winter, and spring, and even summer I was always playing something, on top of being involved in many clubs.  
Suddenly, when the pandemic shutdown started, I had nothing, as spring sports were canceled along with school. To say I was upset would be an understatement. I couldn't imagine life without activities, and didn't know what I would do to make up for the loss. 
As time went on, though, I began to appreciate the break.
Being forced to stay home gave many people the opportunity to spend time with family that wouldn't have otherwise been possible. We began playing board games, baking and cooking together, and making projects. We went for walks, bike rides, and explored new parks and trails.
Given free time, people have been able to try the new hobbies that they've "been meaning to try." The pandemic has been filled with so much suffering and loss, but finding the silver lining helps to alleviate these difficult feelings.