Troop zero fails to excite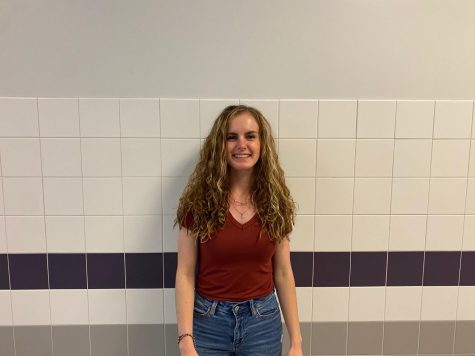 More stories from Brooke Scanlon
Amazon Prime's new movie Troop Zero could have stayed in the works a little longer, certainly long enough to put together a more engaging piece.
The film, which features young actress Makenna Grace, is a letdown from the promise shown by the trailer. 
Grace plays the role of Christmas Flint, the ambitious and heartfelt main character. Following the passing of her mother, Christmas finds herself obsessed with astronomy and the connection it has to her mom. 
Upon hearing about her local Birdie Scout's opportunity to send a message to aliens in outer space, Christmas is convinced that she must be the one to send this message. To have a chance, she and her best friend make their own Birdie Scout group, comprised of the town's rejects. 
The storyline encourages the unlikely friendship of outcast characters to achieve one little girl's dream. It also pushes themes of unity, hopefulness, and finding oneself.
Although the movie is an overall flop, Grace's acting manages to slowly drive the childish plot, which lacks action and a notable climax. The character development and cast are bright points, but unfortunately, the ending brings the movie to an anticlimactic halt.
If the movie had had a better storyline, the characters and casting may have been able to save this unsatisfying excuse for an anticipated film.
About the Contributor
Brooke Scanlon, Multimedia Editor
Multimedia Editor Brooke Scanlon is a junior and is in her third year on staff. She normally can be found at taekwondo, singing, or at Chick-fil-A. If...