Girls basketball clinches playoffs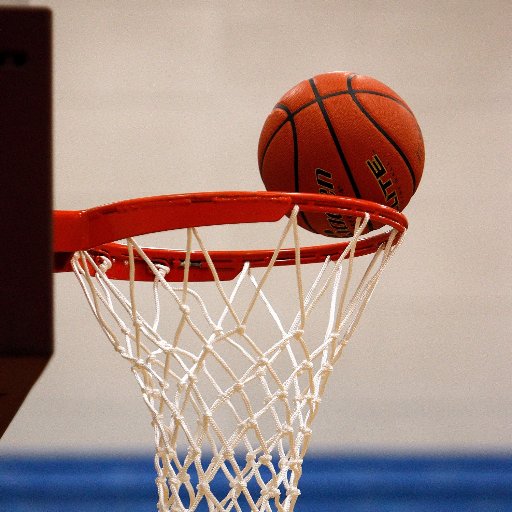 The girls basketball team defeated Hempfield and earned a spot in the playoffs on Monday night.
The team had a strong lead, and junior Abby Marzina noted that they had strong defensive skills when up against the opposing team's best players.
"A couple of us had 10 or more points each. The points were distributed pretty evenly," junior Meghan Dryburgh said.
The team has not been to playoffs in several years, and are proud of how much they have improved.
"I think it makes us more confident," Marzina said. "We know that we have really earned this now."
The girls attribute some of their success this season to their shared passion, teamwork, and confidence. The team worked hard this year to prove themselves, Marzina said. 
The first playoff game will most likely be against the first-ranked team in the other section, but the girls believe that their strong defense will help them come out on top.
The team's next section game is against Bethel Park on Thursday.