Jonas Brothers return after 6 year hiatus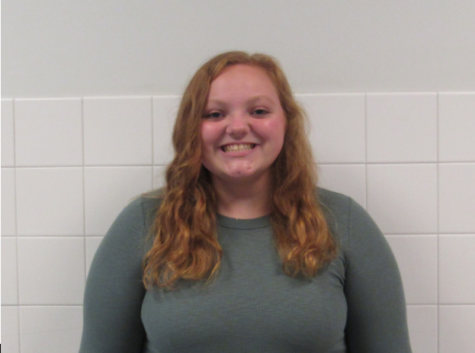 More stories from Erin Fader
The year is 2013 and girls across the nation, from ages 7 to 17, have tears in their eyes as they hear that the Jonas Brothers are officially splitting up and going their separate ways. These girls are saddened that they will never hear another new song, buy another album, or go to another concert by their favorite boy band.
Today these girls, all a little older now, rejoice in hearing that this iconic brotherly trio has reunited and dropped a new single Thursday night.
The Jonas Brothers' new single, "Sucker," came out at midnight and already is No. 1 in trending on YouTube.
The reason for this reunion might be more financial than artistic, however.
In their youth, the Jonas Brothers were quite popular, but they have not hit the same levels of success with their solo careers. Both Nick and Joe continued their musical careers, but have not been doing much since 2016.
Kevin Jonas has been keeping busy, but he has focused more on reality television, home contracting and marketing instead of music.
So now the brothers are seemingly taking advantage of their fans' childhood nostalgia.
Like the Backstreet Boys and other boy bands that have been lost to time, there is a big nostalgia factor that will benefit the return of the Jonas Brothers. And when they inevitably announce a concert tour, their old fans will come running to see and hear them once again.
As for this new song, is nostalgia clouding the minds and ears of these Jonas Brothers fans?
As for this new song, is nostalgia clouding the minds and ears of these Jonas Brothers fans?
Yes and no.
The song "Sucker," which has a mellow sound and lacks a pumped-out chorus, sounds more like a Nick Jonas song than one that the trio would have written.
However, after giving it another listen, fans will find that it is a loving ode to all of the Jonas Brothers' wives. It is a heartfelt and wonderfully honest expression of their love.
While this song is lovely, fans may be upset if a full album follows but it all sounds like this. For the nostalgia to come full circle, their new music will have to be full of life, heart, and soul.
About the Contributor
Erin Fader, Design Editor
Erin Fader is a senior and the design editor for the Purbalite. You can usually find her either cheering on the Baldwin Highlanders or sitting in a cocoon...