Mock trial loses defense, await prosecution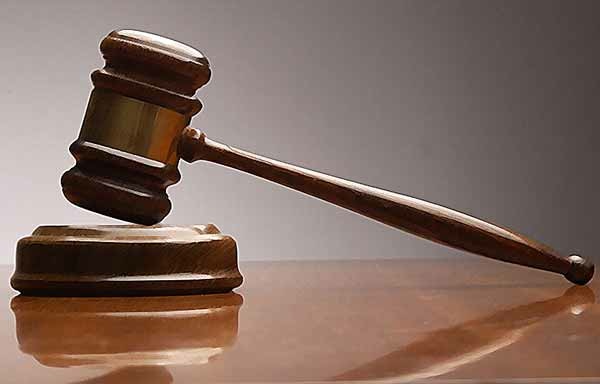 Baldwin's mock trial team may have lost the defense portion of its case, but the team still has a chance at redemption when the competition moves on to the prosecution.
The defense team for mock trial lost its competition against Pine-Richland's prosecution team last week. Baldwin's prosecution team had been scheduled to compete on Wednesday night, but it was canceled due to weather. The new date has not been scheduled yet.
In mock trial, both Baldwin teams focus on the same fictional case. This year, the case is Silva vs. Tiger Tail Technologies, which involves an employee who was fired after reporting a possible bribe while on a business trip.
Baldwin's defense team claimed the employee had been wrongfully terminated. The defense team put up a good argument, but the prosecution ultimately won, junior Cassidy Harms said.
Senior Claire Plunkett, an attorney for Baldwin's defense team, did especially well, according to Harms and sophomore Abby Fowler.
"Plunkett delivered well and had a very strong closing," Fowler said.
This experience can give students a good idea of how a real case might be handled and how it can feel to be on the witness stand or being a lawyer, Harms said.  
"It can be very tough and nerve wracking… the other side was very intimidating," Harms said.
About the Writers
Jessica Abt, Staff Writer
Jessica Abt is a junior and is a first-year staff writer. She loves music, especially Fetty Wap and Mozart. She will always be willing to chat about Harry...
Grace Esposito, News Editor
Grace Esposito is a senior news editor in her third year on staff. She can usually be found either procrastinating on her homework or taking long walks...