Boys soccer wins against Thomas Jefferson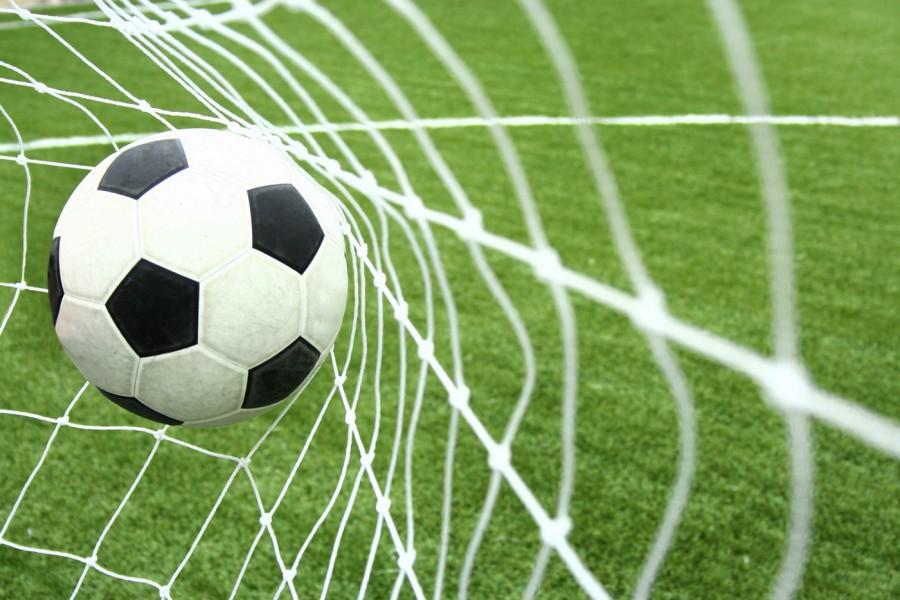 The boys soccer team won against Thomas Jefferson last night by a score of 2-1.
Senior Valon Rexhepi broke the tie by scoring a header with two minutes left. The team's overall record now stands at 2-0, which is a big start after a tough season last year.
"We really stuck together to the end," senior captain Laun Thar Eh said. "When Valon scored, it really motivated the rest of us to keep up the lead."
The team's next game is a non-section game at home against Penn Trafford on Saturday at 12:30 p.m.
"I think we really have a chance to go far this year," Eh said. "We have all played together for a while now and we really work well together. It's been five since we've made section, so we're really shooting for it."
The team's first section game will be next Tuesday against Peters township. `