Draft, trades improve chances for Steelers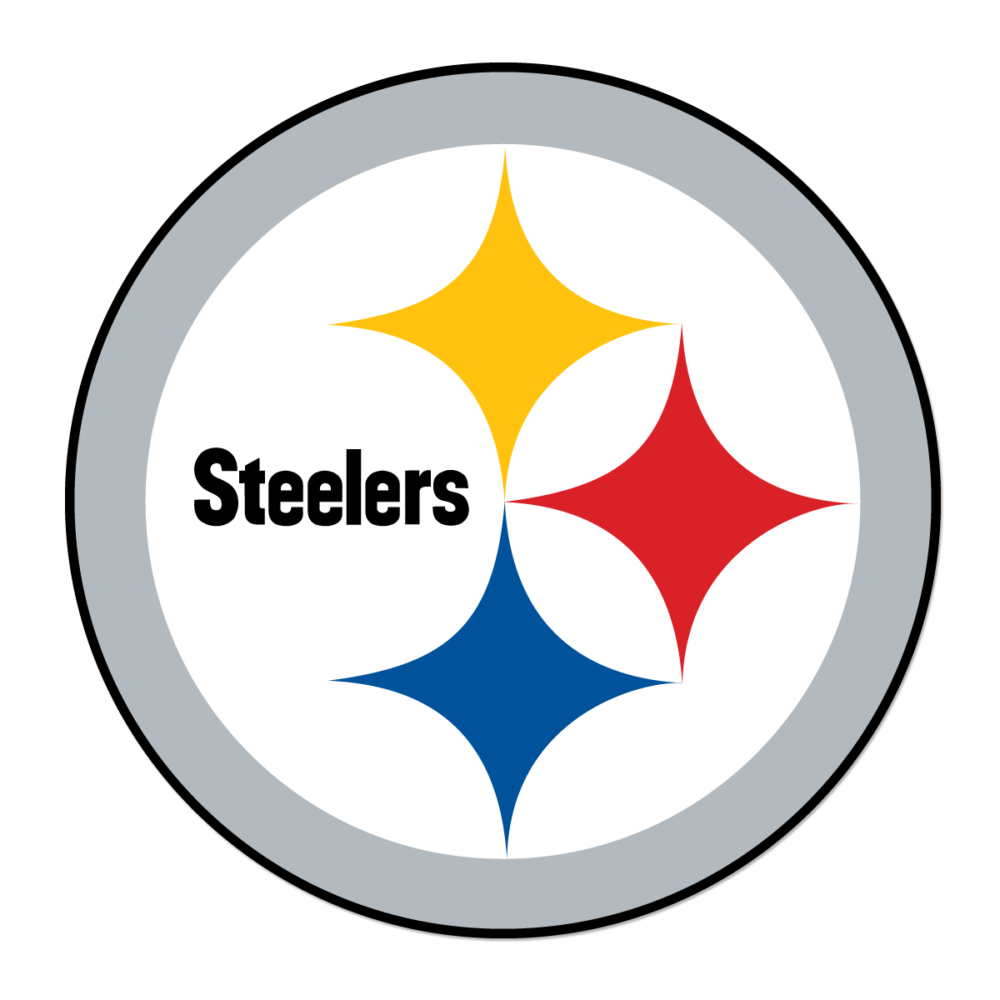 After an eventful off-season and pre-season, the Pittsburgh Steelers will once again be playing to make it a game further they did last year: the Super Bowl.
The Steelers have made many improvements over the off-season, with a big part of it coming from the NFL draft.
The Steelers' first pick of the draft was T.J. Watt, a linebacker out of Wisconsin.
Watt, who will be starting over James Harrison, is a huge addition to the defense, which is the Steelers' weakest link.
Watt is a proven hard worker and has proven himself in the pre-season, most notably with his two sacks in the first preseason game.
One of the biggest stories of the draft was the team's third-round pick, running back James Conner out of Pitt.
He has an incredible story of beating cancer and now being able to play with his favorite childhood team, and he will be a great second-string halfback, after previous backup, DeAngelo Williams, left in free agency.
In the pre-season, the Steelers improved their secondary with the signing of cornerback Joe Haden, and trading a sixth-round pick to the Tampa Bay Buccaneers for safety J.J Wilcox.
Haden, who was released by Week 1 opponents the Cleveland Browns, will now be starting at left corner and Artie Burns will be moving back to his natural position at right corner.
The Steelers' defense is looking a lot better this year as Burns has NFL experience and probably will be playing much better playing with Haden.
Another big story going into Sunday's game is Le'Veon Bell, who has not attended training camp or played in pre-season because he didn't sign his franchise tag.
Many are questioning if he will play at his best since he did not attend any football activities until after him signing his $12.1 million tag on Monday, Sept. 4.
Also, many are wondering if his lack of conditioning will lead to injuries, as he has been injured every year in the NFL.
There have been many stories going into the season, both positive and negative, but because of the improvement of the secondary, fans should be expecting a 12-4 season and a second place finish in the conference.