QR codes keep security on the beat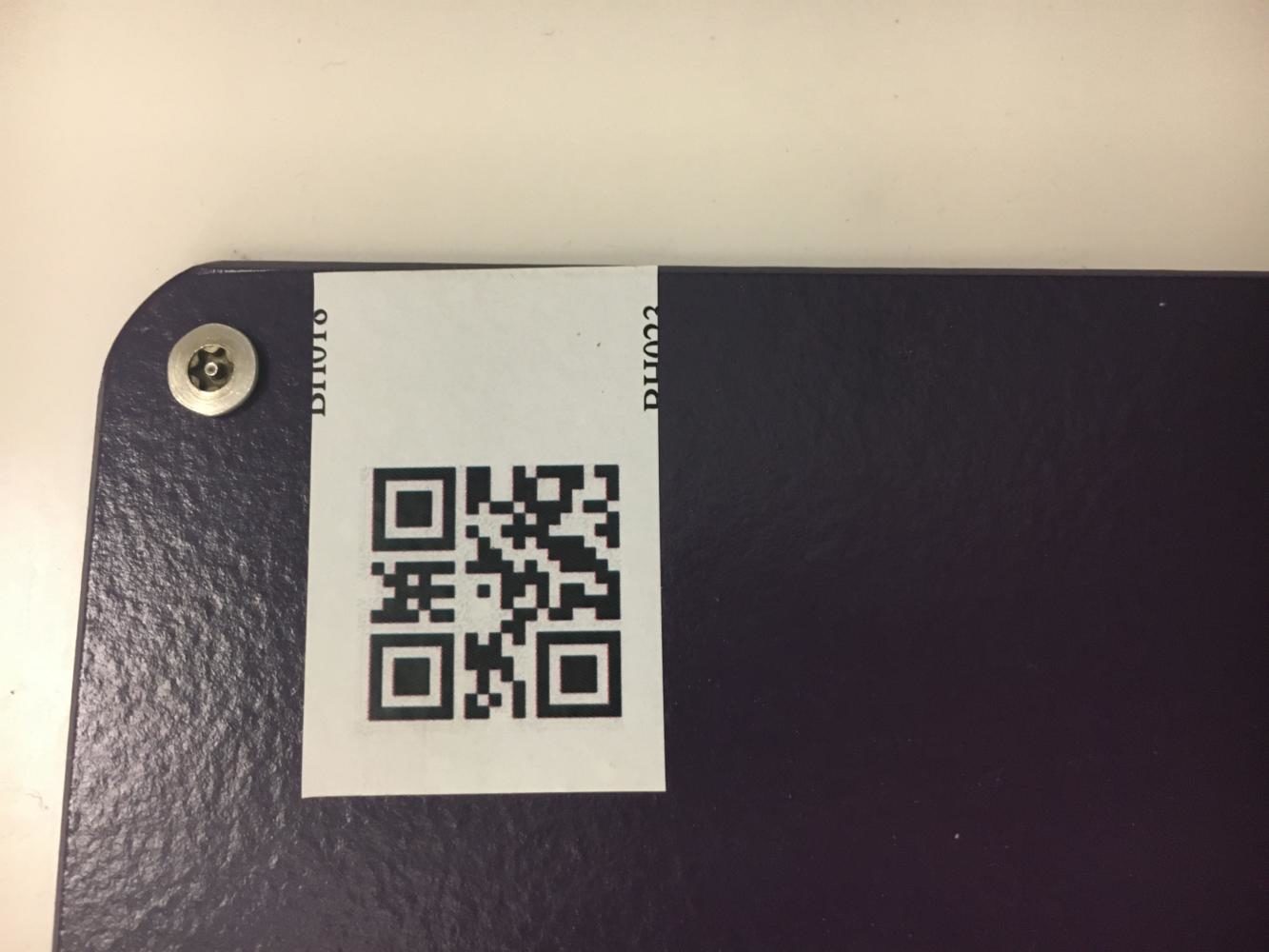 Those new mysterious QR codes on the walls near entrances, bathrooms, and staircases will do nothing for students or staff if scanned.
The QR codes are used by the security guards, who are part of the new security company here, St. Moritz Security Services.
Assistant Principal John Saras said the QR code system lets St. Moritz know that security guards have been checking all areas of the school consistently.
"The new company made the decision to put the QR code system in place," Saras said. "The codes allow the guards' location to be tracked throughout the school."
Head security guard Joe Mensch said the security guards have a system on their phones that sends out their location after they scan one of the QR codes. The system provides communication between guards.
"We ask kids not to mess with them because they are very important to our job," Mensch said.  
The QR system is an improvement for everyone, Saras said.  
"The QR codes provide continued safety to everyone in the building," Saras said.
At first, though, they left some students wondering.
"They freaked me out the first day. I was wondering what they were for," junior Mary Vo said.
Junior Allyson Cochran said she didn't notice the QR codes at first.
"But once they were explained to me, I think they are a great idea."
About the Writers
Elizabeth Solenday, Design Editor
Elizabeth is a senior and this is her third year on the Purbalite. She can be found twirling flags in the color guard or singing songs in the musical....
Anamarie Martinez, News Editor


News Editor Anamarie Martinez is a senior and this is her third year on the Purbalite. She can be found binge-watching Netflix instead of doing her...