Senior Soundtrack: Key songs throughout the years for the Class of 2017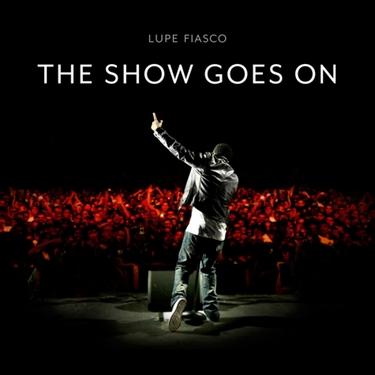 6th Grade: The Show Goes On
Lupe Fiasco's "The Show Goes On" is a symbolic play on words for when the Class of 2017 made the transition from elementary to middle school. The song was not only wildly popular, but it shows that the show does go on, for all of the grade levels that were to follow.
7th Grade: Young, Wild and Free
How many individual freedoms we had as 12-year-old middle school students is debatable, but "Young, Wild, and Free" was wildly popular to sing in the car while your mom drove you around because you were too young to drive yourself.
8th Grade: Die Young
Kesha's upbeat and catchy song "Die Young" dominated virtually every radio station and playlist for months on end during eighth grade year, providing an upbeat song to hype up the class of 2017 before high school.
9th Grade: Summertime Sadness
While summer 2013 was fun for some, freshmen were not looking forward to starting high school. Despite Lana Del Rey's hit single "Summertime Sadness" being remixed beyond salvation, it was a track that swept Baldwin.
10th Grade: Team
"Team" was one of the tracks off Pure Heroine, Lorde's first album, which she wrote when she was 16. The title signifies the unity of the Class of 2017 as a "team,"while making us feel slightly bad that we had not produced our own albums yet.
11th Grade: See You Again
Wiz Khalifa's song "See You Again" was an emotional song to begin with, but following the tragic loss of our classmate Ty Kesten, the song reached the hearts of the rising senior class in more ways than one.
12th Grade: Bad and Boujee
While it's difficult to choose one song that perfectly represents closure to a graduating class, "Bad and Boujee" accurately portrays the "savage, ruthless" attitudes of most seniors as they embark on the next chapter of their lives, in the most hyped and confident ways possible.