Latest "Pirates" film a real shipwreck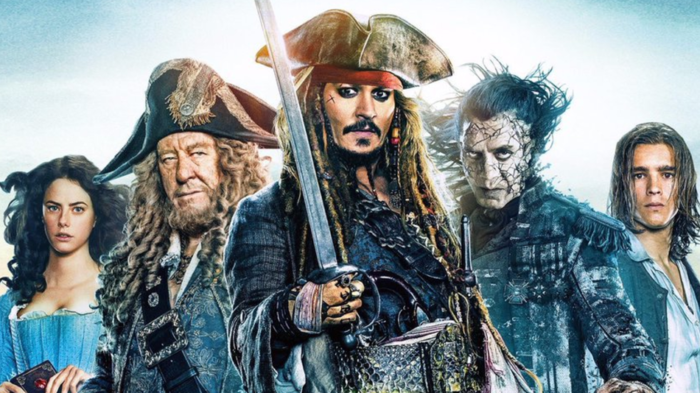 Pirates of the Caribbean: Dead Man Tells No Tales proves that just because the trailer is filled with suspenseful music and fast-paced action sequences doesn't mean the final product is worth watching.
Joachim Ronning and Espen Sandberg's newest chapter of the swashbuckling pirate world follows Jack Sparrow (Johnny Depp) as he searches for Poseidon's trident. Along the way he meets the young British soldier, Henry (Brenton Thwaites) and the smart astrologist Carina Smyth (Kaya Scidelario), who accompany him in his journey.
Other than the fact that the original trilogy finished a decade ago, the worst part of the new film is the fact that it was completely irrelevant.
The movie is simply an excuse for Depp to put his fake beard back on and strut around soaking up the limelight, which he has not been a part of for over 10 years. This installment has been called the series finale, but don't be surprised if the climatic theme song is heard in a movie trailer in four or five years.
About the Writer
Michaela Cavataio, Features Editor
Michaela is a senior. This is her third year on staff and second as a features editor. She can be found in the back room belting out to "Sneaker Night"...