Ahlin earns first-place recognition in science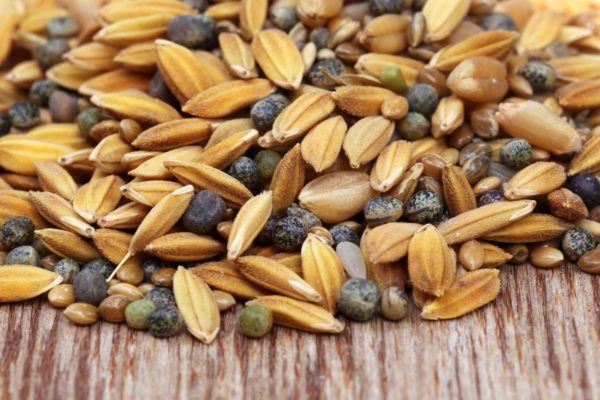 Sophomore Tommy Ahlin recently earned a first-place designation in his category on his project for the Pennsylvania Junior Academy of Science competition.
"I am really proud. (He got) almost a perfect score and that is a really hard thing to accomplish at a high school level," science teacher Rachel Neil said.
Ahlin researched seeds exposed to radiation and how that affects their growth. The project is related to the nuclear accident that occurred in Fukushima, Japan. Researchers worldwide are doing work designed to help to repopulate the area within the next few decades.
Ahlin said he hopes to do such research work in his career some day.
"This is just the beginning," Ahlin said. "I hope to contribute actual research that will help people in the future."
The first-place designation made a statement for Baldwin at the event.
"It shows projects done in the back of my kitchen … (can) compete against bigger schools like North Allegheny," Ahlin said, "This school can compete against larger schools if we put the effort in."