Student parking issue caused by administration oversight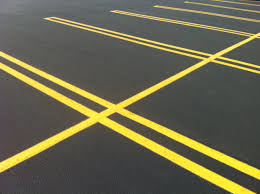 Today's confusion regarding parking in the student lot was caused by an oversight by administration, Principal Dr. Walter Graves said.
Because of today's WPIAL track finals, students were not allowed to park in the student lot. However, unlike with the earlier mock crash and Friday's Baldwin Invitational, students were not notified in advance that they would have no place to park.
Administrators thought the athletic department had taken care of notifying students, and the athletic department thought administrators had handled it, Graves said.
"We're sorry for the inconvenience. It was truly an oversight," Graves said.
Graves said he did not believe any students were issued tickets for parking on residential streets near the high school, but if they did, the students would be responsible for paying the fine.
"We provide transportation with buses. No one has to drive to school," he said.
The next date when students will not be able to use the student lot will be May 18.
Administrators will make changes to make sure the word gets out, he said, including making use of Twitter, Skylert, and morning and afternoon announcements.