Boys track takes shot for championship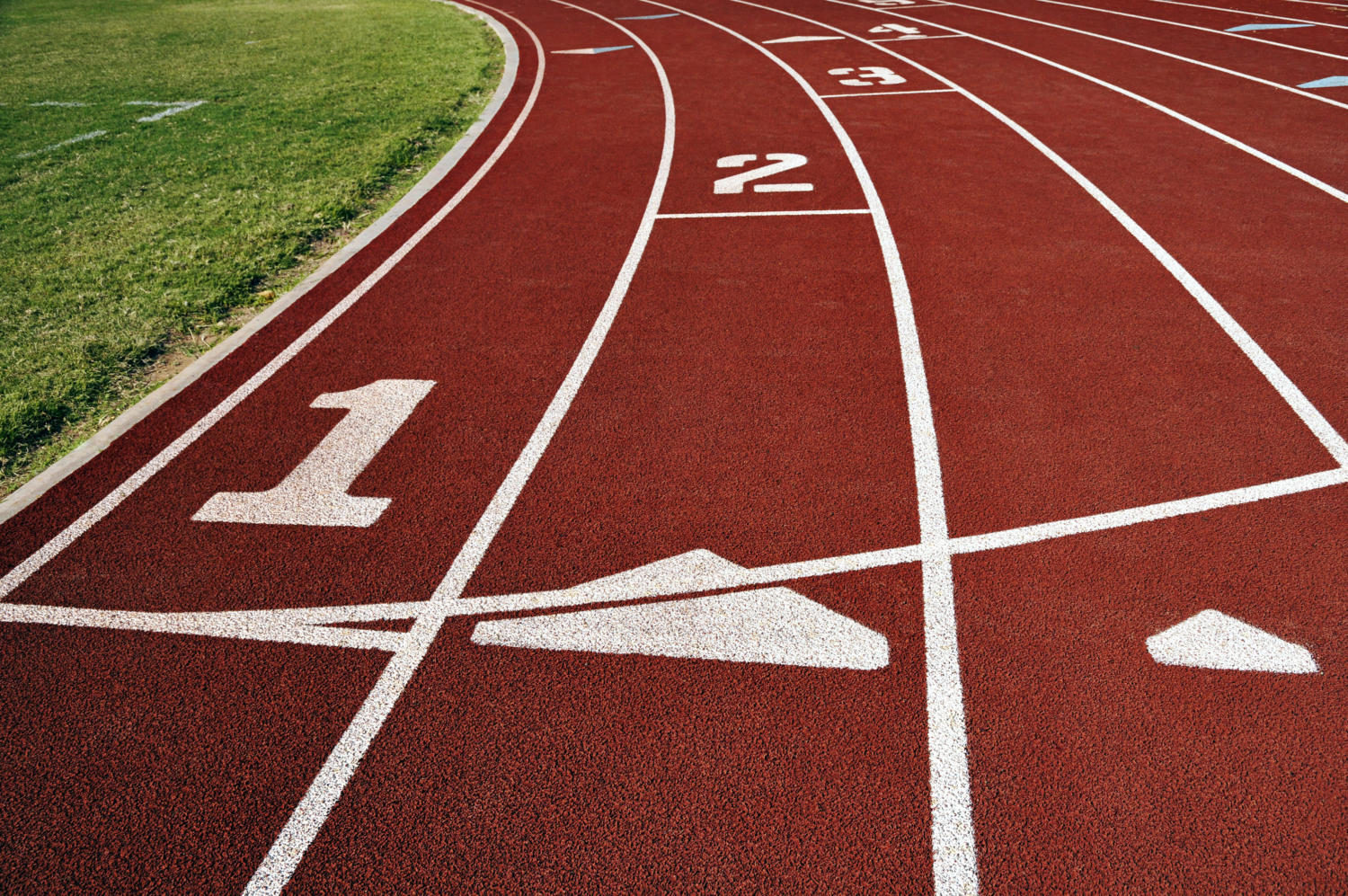 The boys track team has a huge day today, as they participate in WPIAL finals for a shot at the championship.
Sophomore Brendan O'Malley said team members were excited about the opportunity.
"It's pretty great. It feels good to accomplish getting here," O'Malley said.
The Highlanders will be competing against teams from North Allegheny, Norwin, and Seneca Valley. Earlier competitions against those teams have the Highlanders knowing what they are up against today.
"We have seen them compete at different invitationals like the Baldwin Invitational," O'Malley said.
He said the reason Baldwin is here is due to the fact that the team has great consistency and never takes an event off.