Opinion: Large-market MLB teams get unfair edge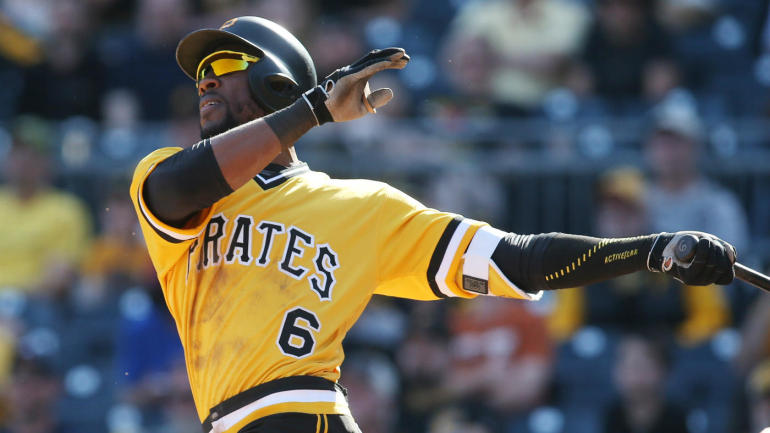 After 20 losing seasons that finally ended in 2012, the Pirates are once again on the verge of struggling. Along with the Pirates, many other losing teams, can blame the terrible money gap in the MLB.
The teams that play in larger TV markets and draw a good crowd to every game tend to have more money since they gain a larger revenue than teams that do not see large crowds at their stadiums.
As a constant in the league, the teams with large markets, such as New York, St. Louis, Los Angeles, San Francisco, and Boston, have had repeat trips to the playoffs regularly.
Teams that play in larger markets are able to go out in the off-season and sign superstars, unlike the small-market teams. For example, the Red Sox were able to trade for ace pitcher Chris Sale this off-season and still maintain the contracts of other star pitchers David Price, and reigning AL Cy Young winner Rick Porcello.
The teams with less money have very little chance to compete, with their inability to trade or sign strong veterans and star players to carry their teams to a post-season berth.
In other North American sports leagues, like the NFL and NHL, each team has a salary cap, which keeps any team from dominating for long.
In the NHL, all the teams have just as good as a chance of winning a championship as the other teams.
The MLB has seen some of the same teams almost every year in the finals, such as the Cardinals, Yankees, Giants, and Red Sox.
Only in rare occasions will small-market teams win or even get a chance to compete in the World Series. Since 1990 only two teams, the Cincinnati Reds in 1990 and the Kansas City Royals in 2015, have won the World Series while being a bottom 10 market team.
The question always talked about in Pittsburgh is why they never sign good players in the off-season. It has a simple answer, which is due to the low revenue the Pirates get every season.
About the Writer
Nathan Breisinger, Sports Editor
Sports Editor Nathan is a senior and this is his third year on the Purbalite. He plays hockey and baseball and he can be found watching, listening, or...