New purse designers stepping in to bring quality product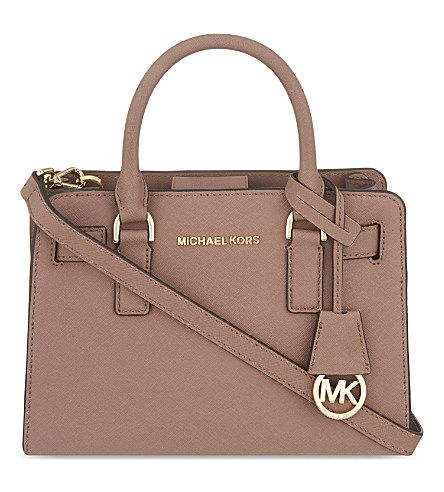 While purses seem like a meaningless accessory to an outfit, a purse actually has the ability to pull a whole outfit together.
In previous years, the brand Vera Bradley dominated the middle school scene. Vera Bradley focuses on vibrant, floral type of patterns.
Most girls had a crossbody or hobo bag that was bright pink. Today, a tasteful backpack or wallet might be seen among some teens, but for the most part Vera Bradley is obsolete.
After ditching the colorful patterns, girls moved forward onto a bigger designer, Michael Kors. While it is much pricier than Vera Bradley, Michael Kors offers more classy, mature styles.
Most of the purses purchased are in colors like tan, brown, or other earthy colors. The bags feature a large MK symbol that can be spotted from a mile away.
However, Michael Kors bags can easily be replicated and sold for a lower price. Online sites often resell bags that have fake emblems on them.
But the current trend in purses and accessories is from designer Kate Spade. Kate Spade has very mature, simple designs that are extremely difficult to replicate.
Kate Spade bags always come with a very large price tag. However, the quality of the bags are worth it.
Both Vera Bradley and Michael Kors often fall apart or have small tears, wasting customer's money.
Although bags can bring economic distress, the designer of a purse can add to a girl's outfit significantly.