Beauty and the Beast soundtrack gives new life to classic songs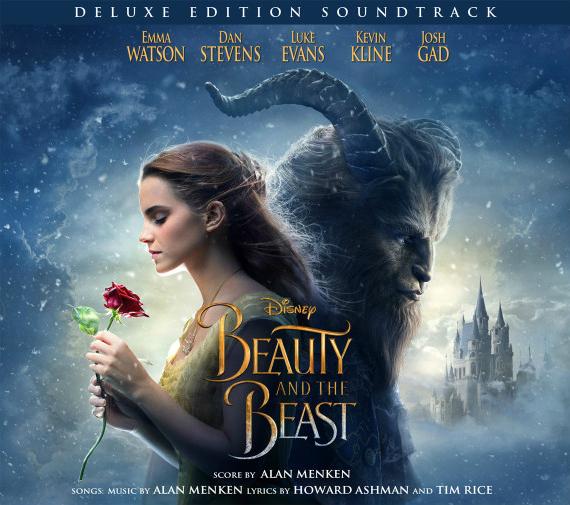 As the release of Disney's new live-action Beauty and the Beast approaches, many fans have been left wondering what would happen to the classic music of the original movie.
The new soundtrack is written by Alan Menken, the same composer who did the music for the original movie, and the result is obvious. The new soundtrack is a new but classic take on the old score.
With classics such as "Belle" and "Something There" sung by Emma Watson (Belle), and "Beauty and the Beast" redone by Ariana Grande and John Legend, this soundtrack is full of talent and will leave listeners swooning with nostalgia.
The soundtrack also features new songs such as "How Does A Moment Last Forever,"  which appears twice, in versions by Emma Watson and Céline Dion. These new songs add freshness while not straying the original musical style.
Overall, the music has been redone magically, and will leave people of all ages either reminiscing over the classic score of the animated version or enjoying this new beautiful soundtrack for the first time.
About the Writer
Prudence Nowicki, Multimedia Editor
Prudence is a senior and a third-year multimedia editor. She enjoys a majority of her time listening to K-pop, watching anime, K-dramas and enjoying all...