Future releases two albums in a week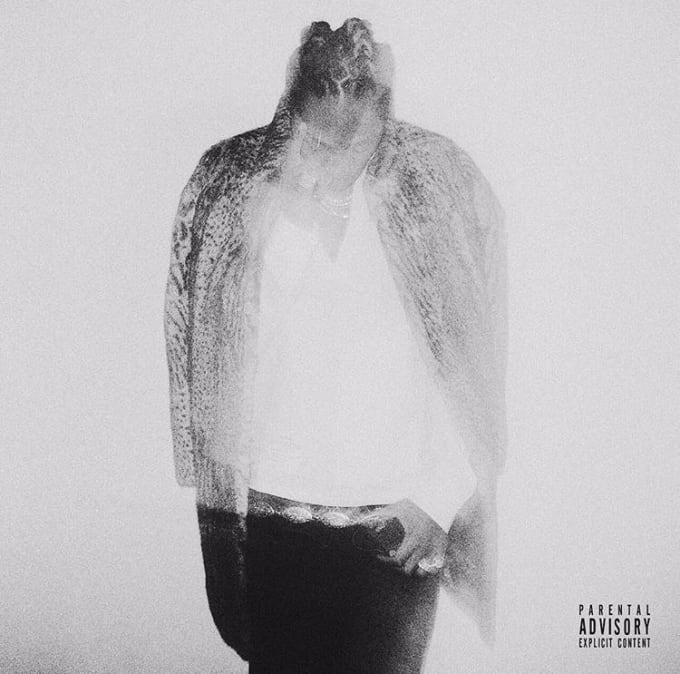 Popular Atlanta rapper Future recently released two albums in a matter of a week, which took the music world by surprise.
The first of two albums, which is self-titled, uses a lot of his classic hardcore beats that feature fast tempos and have a party type vibe to them.
Songs such as "Rent Money" and "POA" are representations of the musical sound he has used throughout the past few years to continue his growing success.
On the other hand, the second of the new albums, HNDRXX, seems to have a more sentimental musical sound with slower-paced beats, which is unlike most of his previous music.
"Coming Out Strong," featuring The Weekend, and "Selfish," featuring Rihanna, are the top hits of this album, which goes to show that once again his collaborations seem to be his best work.
Future can be heard as a party album, and HNDRXX offers a more thoughtful look behind the music.