Gymnastics team takes first place in silver division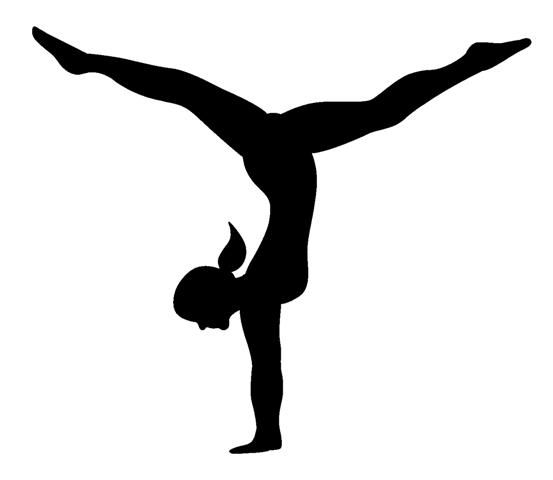 For the eighth time in school history, the Baldwin gymnastics team has won the state championship.
The girls took first place in the silver division at states on Saturday in Moon Township.
After coming off a disappointing WPIAL experience a week before, the Baldwin gymnasts undeniably improved their performance.
"We really worked hard on the stuff we messed up on," sophomore Haili Cordell said. "It felt really good to win because we struggled the week before."
Senior Jordan Hoydick agreed.
"We practiced a lot, especially on sticking our beam routines," Hoydick said.
Hoydick also said all members of the team stepped up and performed well to contribute to the win.
Cordell placed fourth overall in her division and said she is really proud of herself.
Even considering the amount of time and hard work the girls put into preparation, their win was still unexpected, Hoydick said.
For the seniors, it was a great way to end their Baldwin careers.
"It meant a lot to finish senior year with a win with my team," Hoydick said.