Wrestlers qualify for WPIALs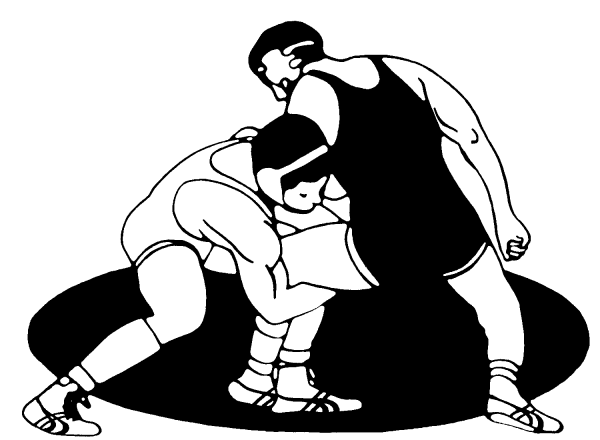 Four Baldwin wrestlers placed at sectionals and qualified for WPIALs over the weekend.
Senior Amir Muhammad, and juniors Jamil Khalil, Cameron Allgeier, and Gehrig Hutchinson all made the cut to move on to WPIALs this coming weekend.
In their respective weight classes, Muhammad placed second, Hutchinson and Allgeier third, and Khalil finished fourth.
During the regular season, the team lost a lot of matches because they didn't have enough people to compete in all of the weight classes. The wrestlers' performance at sectionals, Hutchinson said, was a testament to their true abilities.
"This really is a great accomplishment for those of us who stuck it out this season," Hutchinson said. "Now that we are showing what we can do individually, we know how high the sky is for ourselves."
Allgeier agreed, saying that he was pleased with his showing.
"I am pretty happy with how I did," Allgeier said. "We all had strong showings."
Hutchinson said he and his teammates were just really dominant.
"We were in better shape than our opponents," Hutchinson said. "We were aggressive and outlasted them. I feel like we were tougher as well."