Entertainment expects people to fall in love with same romances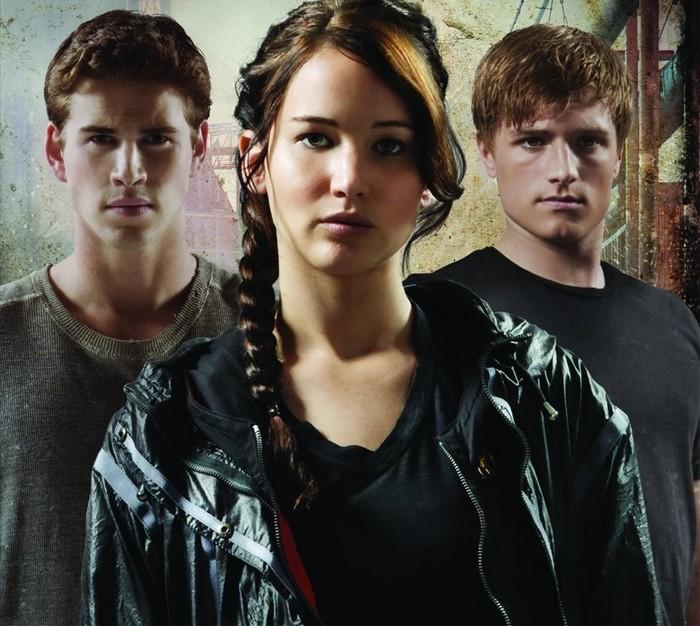 Fictional romance has become bland
Since the dawn of time it seems, screenwriters and novelists alike have been disappointing audiences with the same old, clichéd stories when the plot involves any kind of romance.
For instance, popular teen novel series like Twilight, The Hunger Games, and Divergent offer practically the same story line for their couples: a somewhat forbidden love comes to be in the first novel. Once the relationship is established there are some major trust issues in the second novel, and by the end of the third book, everything is happily ever after for everyone's favorite couple.
These kind of books written for teens also feature a choice between one romantic partner or the other. In Twilight, Bella was torn between Edward and Jacob, and in The Hunger Games it was Peeta and Gale.
In romantic comedies, a different kind of cliché takes form.
Blockbusters like Ten Things I Hate About You, Silver Linings Playbook, The Proposal, and even the timeless classic The Notebook offer plots where the two main characters are thrown together in a strange or by-chance situation, hate each other at first, and then either keep running into each other or end up in a long-term situation in which they can't get rid of each other. Then, the pair continually bickers to represent the "comedy" part of romantic comedy until they end up together at the close of the movie.
And although some may argue that romance is not the main objective of the family comedies that ABC shows specialize in, the standard relationship replicated between every main couple in each series is unbelievably predictable. Shows such as 'black • ish, Modern Family, American Housewife, and The Middle exhibit relationships with bossy moms and goofy dads that tend to avoid conflict at all cost. These shows admittedly reach their goal of comedy, but fail to produce genuine, realistic portrayal of marriage.
The lack of romantic originality plagues nearly every department of entertainment. All of this repetition poses one question: Is the realistic romance writable? Is honest, wholesome, love so pure that it is impossible to replicate in artificial terms?
The optimist screams yes, while the local pessimists say that of course it's possible, but a writer who can put together an authentic romance hasn't come along yet. Either way, there's a small part of everyone that hopes that talented writer comes along soon.
About the Writer
Avery Greenaway, Multimedia Editor
Avery is a senior and this is her third year on the Purbalite. She's always in the mood for some quality sushi, and is very adamant about her preference...