Boys basketball takes on Butler in first round of playoffs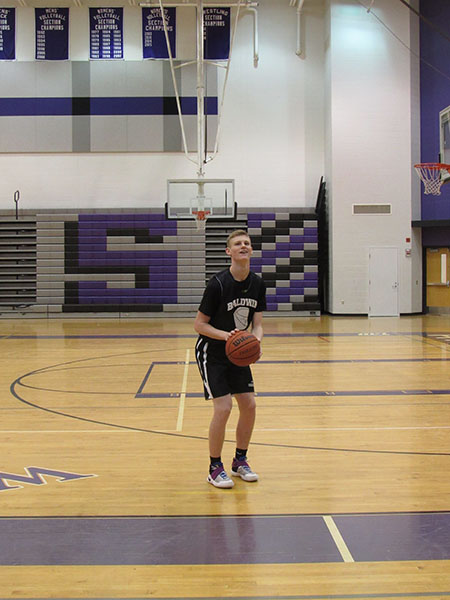 For the second consecutive year, the Baldwin boys basketball team is playoff bound.
They will take on Butler at North Allegheny High School on Feb. 22 at 6:30 p.m.
Last season, Baldwin was an early exit from the playoffs with a first-round loss against North Hills. However, the boys on the team are confident they can prevent that from happening again.
Baldwin heads into the game with an overall record of 15-7, while Butler comes in at 14-8. These teams have not met during the regular season.
Senior Carlos Ramirez said that the team will start to learn more about Butler this week at practice.
"We haven't played them at all this season, so we don't know too much about them," Ramirez said.
Although there is not much knowledge on Butler, Ramierz said the key to the game is defense.
"If you want to go far in playoffs, you have to play really good defense," Ramirez said. "Defense wins championships."