Wrestling defeats Penn Hills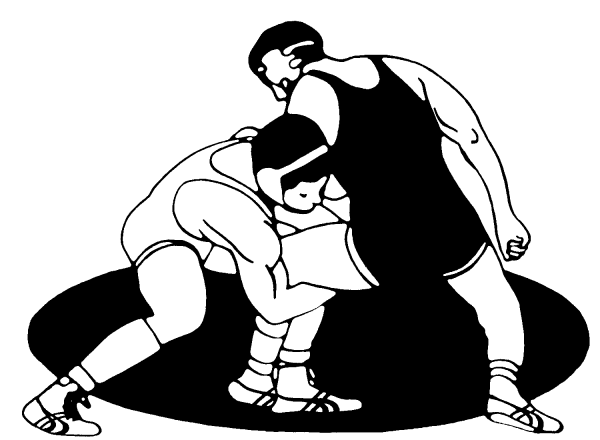 The Baldwin wrestling team won its first match of the season Tuesday night against Penn Hills, scoring a big victory on senior night.
When a team does not have a wrestler in every weight class, the team automatically forfeits that weight class. Many losses this season have resulted from Baldwin not having enough wrestlers to compete.
Despite low numbers, the team possesses strong technique and skills that bode well for them in the upcoming sectionals, senior Cameron Allgeier said.
On Tuesday, the team performed well and put forth its best, he said.
"We don't want to put pressure on ourselves, or else we won't perform as well," Allgeier said.
The wrestling team will have two more matches before sectional and WPIAL championships begin.