Opinion: Different apps share similar ideas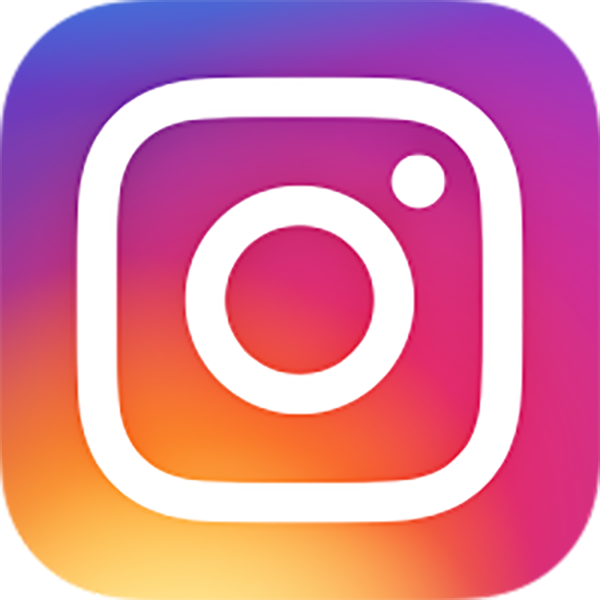 Now more than ever, teenagers' lives focus on the various social media apps available to them. However, lately all of the apps seem to be copying each other.
Instagram and Snapchat, two of the most popular apps teenagers use, have had recent updates that offers their users similar features.
The most notable similarity would be Instagram "stories" and Snapchat "stories." Both allow users to share videos and images with their followers and disappear after 24 hours. Both "stories" can be edited by changing the filters and adding texts.
Unfortunately, this feature on both apps are so alike that one is virtually indistinguishable from the other. Instagram and Snapchat are both popular with a younger demographic, so it remains to be seen if users will pick of favorite or continue using apps that offer the same things.
Another popular trend among social media is the addition of a livestreaming feature.
While apps like Periscope, YouNow and Streamup were created solely for the purpose of livestreaming, more and more apps have added that aspect to their design.
The most recent apps to jump on the bandwagon are Facebook and Instagram. Both apps are extremely popular and have a large user base.
It seems as if every social media app is adding the livestream feature, and there will probably be more apps in the future adding this update. However, having more than one app to use for livestreaming isn't necessary, so the popularity of some of the older livestreaming apps might decline.
In addition, nearly every social media app has a form of direct messaging, as if simply texting someone on the app that came with their phone isn't good enough.
Twitter, Facebook, Snapchat, Instagram and even Skype all have a direct messaging feature.
While direct messaging is not something new, it is certainly another thing that social media apps feature, making them less different and desirable. If every app has a direct messaging feature, there seems to be no reason to get the apps that only offer direct messaging, such as Kik and WhatsApp.
Clearly, all of these apps have been competing against each other in an effort to be the only app that people will need.