12th Planet's new album is his best EDM effort yet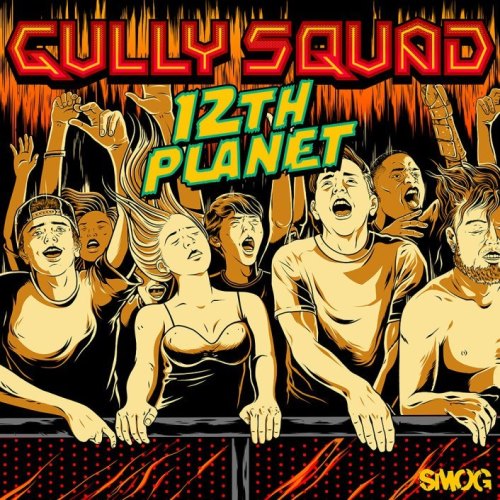 John Dadzie, also known as 12th Planet, is revitalizing the EDM scene.
Early in his career, he was renowned for popularizing dubstep in the United States. He was even considered to be a mentor to famous DJs such as Skrillex.
His newest album, Gully Squad, is his best album yet. It's every basshead's dream, combining meaningful lyrics with intense bass drops.
"Stank Gum" is a fan favorite, with an intense drop right at the beginning and few lyrics. Other renowned DJs such as LUMBERJVCK and Virtual Riot helped collaborate on this album.
However, songs such as "Let me Help You" do not match the intensity of the other songs on the album. It has too many lyrics and not enough bass. 12th Planet makes up for this, however, by releasing the instrumental version of this song with added bass.
The album itself is incredibly grimey, which will make listeners want to headbang in any situation. 12th Planet lives up to the hype with his latest release, making it a great album for all occasions.