Veterans Day: Mr. Skinkis served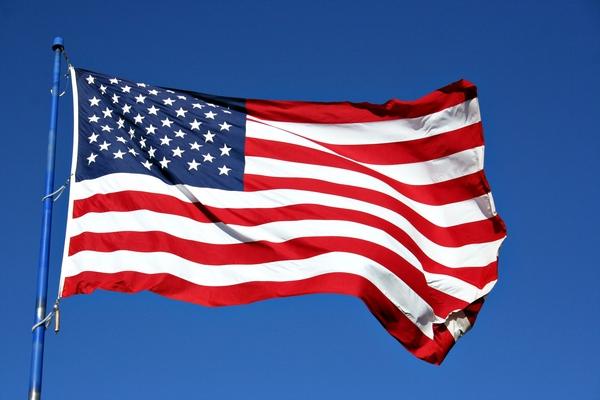 Extreme weather conditions and bugs almost the size of baseballs were just some of the things Baldwin head security guard Loran Skinkis dealt with every day while serving as military police officer in the U.S. Marine Corps in Saudi Arabia.
"It would go from 30 degrees at night to 120 degrees during the day in summer," Skinkis said in an interview to mark Veterans Day.
At age 18, Skinkis joined the Marines. He served for six years as a military police officer from 1989-1995. As for those huge bugs, Skinkis said precautions had to be taken.
"When you get into your sleeping bag, you have to pull it tight, so they don't crawl in with you," he said. Skinkis mostly worked traffic control during his time in Saudi Arabia, and he saw a lot of accidents, he said.
"There are just no rules over there," Skinkis said. "People can drive as fast as they want, and that leads to a lot of collisions."
Language barriers were also a problem for communication, Skinkis said. In traffic control, he had to be creative to communicate with the people there, he said.
When Skinkis finished serving, he went to college and worked as a graphic designer before becoming a security guard at Baldwin.
"I like working at Baldwin because every day is different," Skinkis said. "It's not what I'm used to, but I like it."
About the Writers
Rachel Stofanak, Features Editor
Rachel is a senior Features Editor for the Purbalite. She spends her summers living in the woods and going by the nickname Echo and her school years doing...
Prudence Nowicki, Multimedia Editor
Prudence is a senior and a third-year multimedia editor. She enjoys a majority of her time listening to K-pop, watching anime, K-dramas and enjoying all...