Girls volleyball headed to WPIAL finals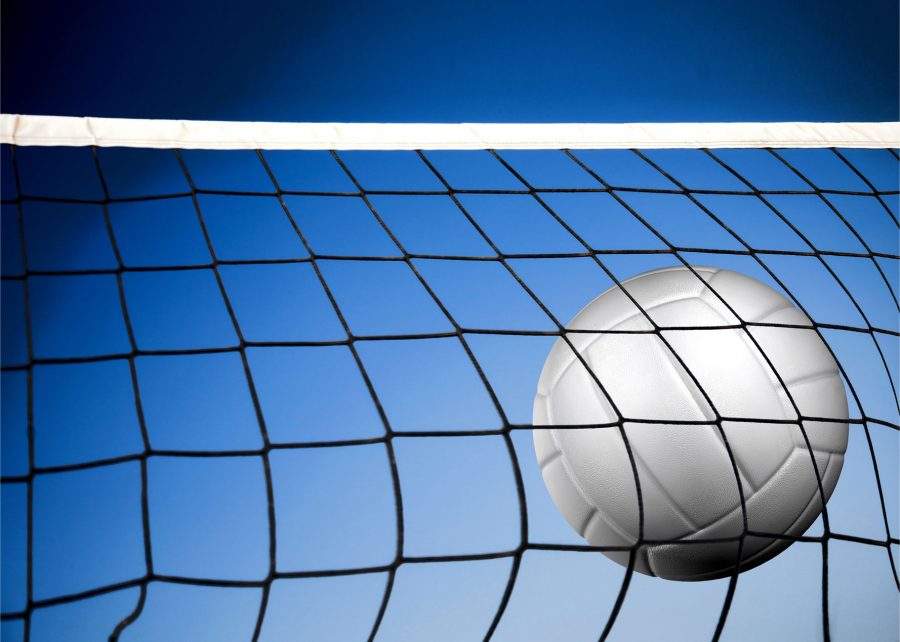 After defeating Bethel Park in a three-set sweep on Thursday, the girls volleyball team goes for its third straight WPIAL championship on Saturday at 6 p.m. at home.
Baldwin will take on Seneca Valley, the No. 2 seed.
"We have not played Seneca Valley this year, but we know they are similar to North Allegheny," Assistant Coach Adam Foote said.   "They have some height and a good offense."
This will be Baldwin's third consecutive trip to the WPIAL championship and the atmosphere in the Baldwin gym is anticipated to be electric.  This is also the third consecutive year the championship will be held at Baldwin.
"Even though players have changed, the thing that hasn't changed has been how hard the girls work," Foote said.
Senior Maddi Sgattoni said the Highlanders know what they need to do.
"If we have the same energy that we had in the win over Bethel, play smart with the ball, and control what we can control, I think we can win," senior Maddi Sgattoni said.
In the victory that sent Baldwin to the championship, Baldwin swept Bethel Park in three sets.
"The game was awesome. It was the most energizing game of the year and [senior] Abby Wagner and [freshman] Allison Murray played great," Sgattoni said.