Injury changes Jenkins' season drastically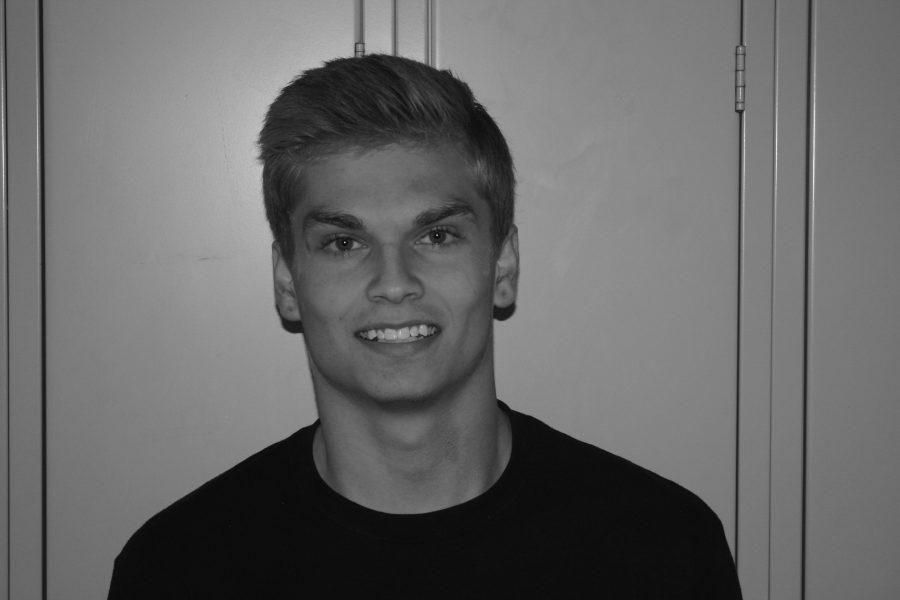 After five years of youth football, Jeremy Jenkins decided to stop playing at the age of 13.
When he made his return to the football field this year, the junior captured the biggest position on the field, quarterback.
Jenkins' season was cut short due to a knee injury, but he enjoyed his time at starter and hopes to recover and come back next year.
"Jeremy is a spunky competitor with a good amount of athleticism, which led him to get the position," Head Coach Pete Wagner said.
Jenkins had been eyeing up the position since his last year in youth football, except this year he knew he had a good chance to get the position.
"This was my first year I really had a chance to be the No.1 starting spot on varsity," Jenkins said.
Halfway through the season, though, Jenkins' season was ended due to a knee injury he suffered against West Allegheny.
"It is really upsetting missing the rest of the season after getting that starting position," Jenkins said.
The injury was a big blow for the team as they tried to make a push in the standings.
"It really affected us since he is the starting quarterback," senior wide receiver Glenn Ford said.
Before his injury, many players and coaches were giving him praise in his first year in the position.
"He stepped it up to a level not a lot of people expected him to. He took leadership of our offense and he's come a long way," Ford said.
Ford has been on the receiving end of Jenkins' passes and said he is equipped with many strengths.
"He's quick on his feet and smart with the ball, which helps him perform well on the field," Ford said.
Jenkins is also explosive with the ball and can create opportunities in tough situations, Wagner said.
Jenkins has built trust and motivates the team while being at quarterback.
"Jeremy comes in every day happy and it was nice to hear that he was going to be the starting quarterback coming into this season," Ford said.
Jenkins took leadership of the offense and led them to victory early in the season against Hampton. But his biggest personal moment came in another game.
"Throwing my first touchdown pass against Woodland Hills my biggest moment this season," Jenkins said.
While the team has struggled in some games, Ford said, Jenkins can come back next year and help the team move forward.
"He has stepped up to the level and has done the things people have expected him to, but he has more experience to come and he's only getting better," Ford said.
About the Writer
Nathan Breisinger, Sports Editor
Sports Editor Nathan is a senior and this is his third year on the Purbalite. He plays hockey and baseball and he can be found watching, listening, or...