Girls volleyball advances to third round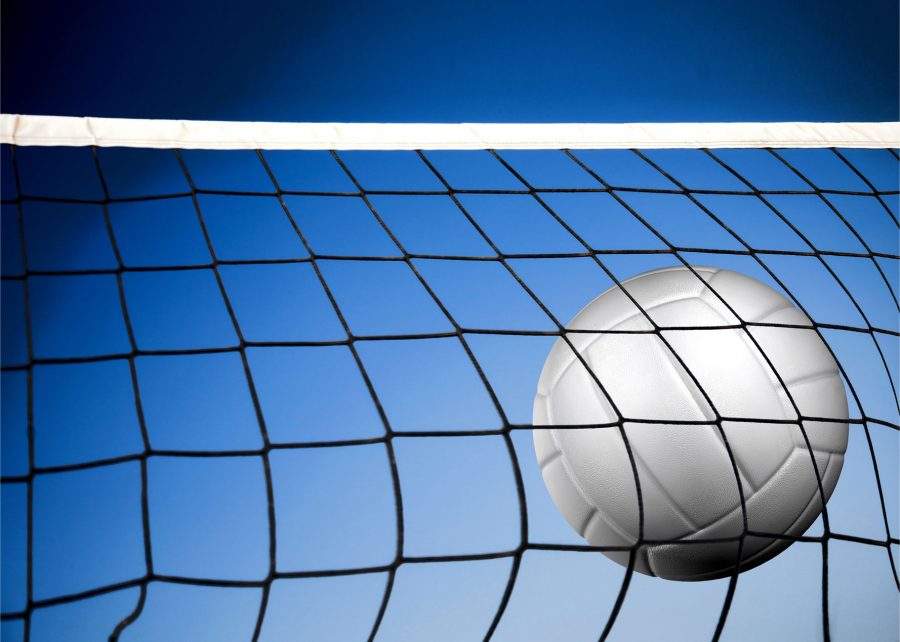 The girls volleyball team's pursuit of its third consecutive WPIAL championship continued Tuesday night.
Baldwin defeated North Allegheny in five sets at North Hills High School.  The girls came back from a 2-1 deficit to defeat the No. 1 seed in WPIAL Class Quad-A.
"Our main thing in the game was mental toughness.  We got beat in the second and third games so we had to come back," senior Maddi Sgattoni said.
The team had to make several adjustments after the third game.
"We had to play strategically and be smart about their strengths and weaknesses," senior Erin Ferrari said.
The adjustments that coaches Chris Kelly and Adam Foote posed paid off, as the girls won the next two sets, and taking set five by a score of 15-11. The North Hills gym erupted after the match-clinching point.
"The feeling was incredible," Ferrari said. "We were all overwhelmed with excitement and mentally and physically exhausted from the hard work we put in."
The team takes on Bethel Park in the semi-finals on Thursday at Peters Township High School at 7:30 p.m.  The Highlanders split against Bethel Park in the regular season, winning one match and dropping another.
"If we play with the same energy and focus, we will win the match," Sgattoni said.