Baseball redefining role of the closer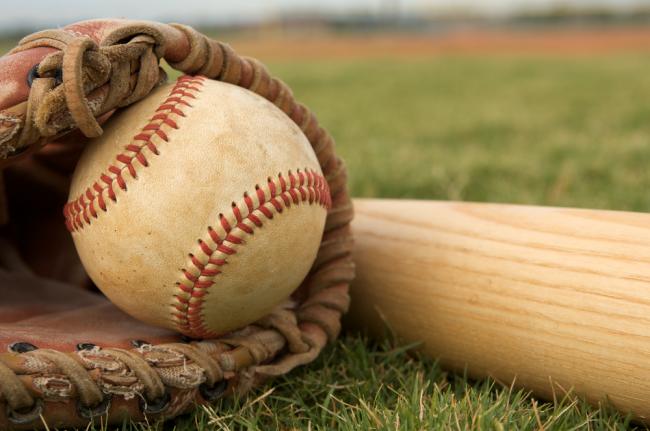 Baseball continues to change and one of the newest developments could be blossoming in the 2016 playoffs: Closers and bullpen aces are being used earlier and earlier in the game instead of just the ninth inning.
Los Angeles Dodgers Manager Dave Roberts pioneered the concept when he brought closer Kenley Jansen into Game 5 of the NLCS in the seventh inning to preserve a one-run lead.  Jansen threw two-and-a-third innings before running out of gas and turning the game over to Clayton Kershaw.  It was the most pitches Jansen ever threw professionally.
Roberts wasn't the only manager to turn quickly to his bullpen, as Cleveland Indians manager Terry Francona strategically used Andrew Miller repeatedly throughout the ALDS and ALCS.  Miller threw two innings in both Games 1 and 3 against the Red Sox in the ALDS.  Miller then threw seven-and-two-thirds innings total in four games in the ALCS against the Blue Jays.  The most surprising aspect of Miller's performance is that he did not allow a run in any of the appearances.
History tells us that the continuous use of Miller will eventually deplete his arm, causing him to be ineffective. But Francona's savvy use of Miller in games and his decision to have Miller throwing a reduced number of bullpen sessions between games have left Miller fresh for use in the playoffs.
Although managers like Roberts and Francona have used relievers more with great success, others, such as Joe Maddon and the Chicago Cubs, haven't been so lucky.  Maddon brought his closer, Aroldis Chapman, into the game in the eighth inning of Game 1 against the Dodgers leading by two.  Chapman then blew the lead, allowing Adrian Gonzalez to drive in Andrew Toles and Chase Utley, tying the game.  The Cubs eventually came back to win, but the situation shows that using a closer in an unfamiliar role doesn't work for everyone.
Some relievers are better suited than others to throw multiple innings.  Jansen, for example, originally was a catcher with tremendous arm strength, and Miller was a starter early on in his career, so those pitchers would be better suited for multiple innings.  Chapman is different because he came out of Cuba as a flame-throwing reliever and did not fare well when the Reds wanted to convert him to a starter.  Other pitchers who have a profile similar to Chapman, like Mark Melancon and Craig Kimbrel, are more reliable just in the ninth inning, when the pressure mounts and big pitches are needed.
Only time will tell if this new use of some closers is a continuous trend or just a postseason occurrence.