Opioid addiction movie anchors Red Ribbon Week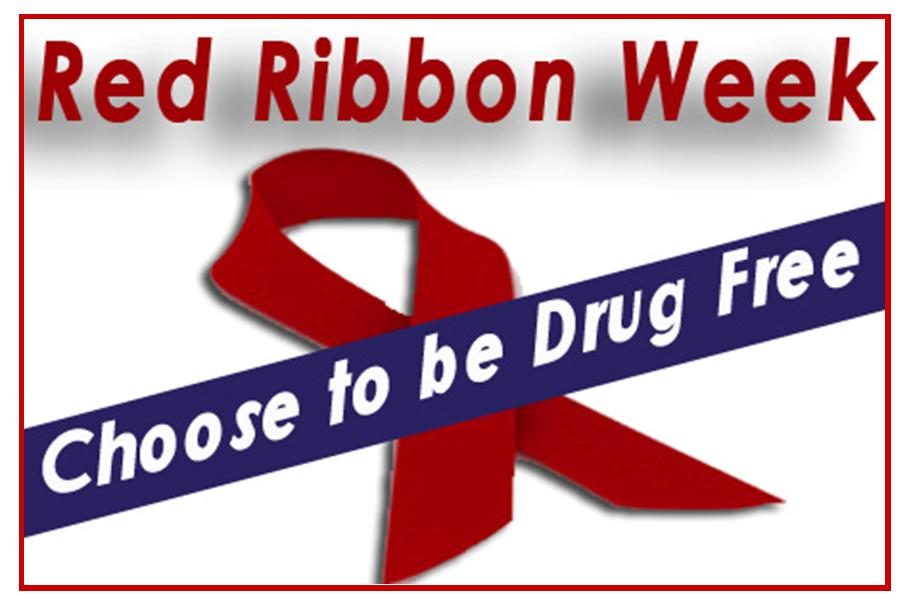 Red Ribbon Week adds a more serious tone this year with the screening of a movie about opioid addiction on Wednesday night.
The film "Chasing the Dragon," a documentary developed by the FBI and the Drug Enforcement Agency, will be shown at 6:30 p.m. in the auditorium. Parents, students, and community members are invited. Area community resource providers will have information available at the event.
The documentary "features individuals who have abused opioids and the consequences of their use," school social worker Dr. Annette Giovanazzi said in an email. "The video contains strong language and graphic content. It is very powerful."
School-day Red Ribbon Week activities start Tuesday, with all events aiming to increase awareness of drug and alcohol issues.
Tuesday will be "Stomp Out Drugs Day," with students encouraged to wear crazy socks. Wednesday students and staff can wear apparel from their favorite college or pro sports team on "Positive Future Day."
Thursday is "Wear Red Day" and Friday is "School Spirit Day," with everyone encouraged to wear purple and white.
Next Monday, National Honor Society and Special Olympics students and staff members will wear Halloween costumes to raise money for the KDKA Turkey Fund.