Girls volleyball finishes second in section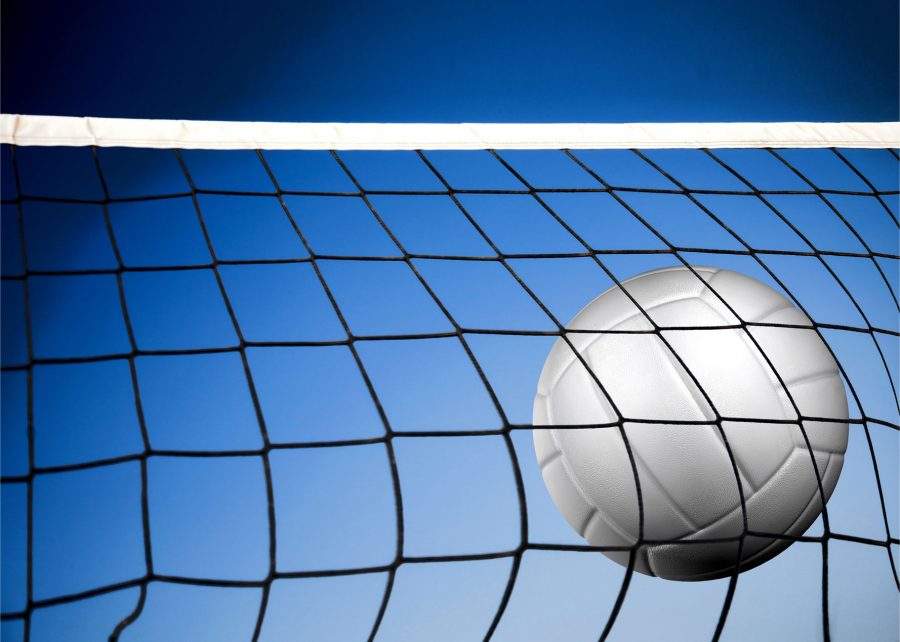 The girls volleyball team won Thursday night at Bethel Park. 3-2.
They finished second in their section behind Upper St. Clair, and ended with an 8-3 section record.
Some players were a little disappointed with their second-place finish, compared to the section title the team earned last year.
"It is a lot different from last year, but it doesn't stop us from winning WPIAL's," senior Sydney Kaercher said.
Heading into the first round of the playoffs, their opponent is still unknown. However, they expect to face challenges throughout, with teams such as Upper St. Clair, North Allegheny, and Seneca Valley qualifying.
"We need to work on starting the game strong, and keeping the effort consistent against these tough teams," Kaercher said.